Rooney Tells Ten Hag To Leave Ronaldo Out Of Man United Squad.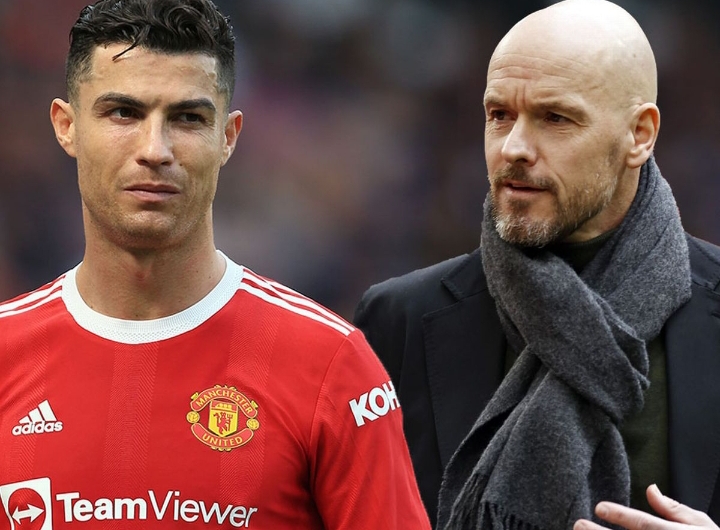 Ibekimi Oriamaja Reports,
Former Manchester United star Wayne Rooney has advised the club to leave Cristiano Ronaldo out of the squad for the upcoming Premier League season.
Ronaldo, 37, is said to be pushing to leave Old Trafford this summer in order to play for a team in the Champions League.
However, the Portugal captain has yet to find a top club in Europe, with Chelsea, Barcelona, and Bayern Munich all turning him down.
Ronaldo is said to have told Manchester United manager Erik ten Hag that he is ready to go all out against Brighton this weekend, as he appears to be set to stay at Old Trafford.
However, Rooney believes it is time to bid farewell to the football legend, urging United to offload his former teammate before the transfer window closes.
"United are doing everything they can to bring Frenkie de Jong in, and they could definitely use a midfielder." "There's also a No. 9," Rooney wrote in his Sunday Times column.
"I believe Manchester United should release Cristiano Ronaldo." Ronaldo is not unable to play for a Ten Hag team. He is capable of playing for any team. Ronny will always score goals for you.
"But, in my opinion, United aren't ready to challenge for the title right now," he said. "The goal has to be to build a team that can win the league in the next three to four years, and you have to plan for that."