'Shekarau's Talks With the PDP Have Reached an Advanced Stage,' 2023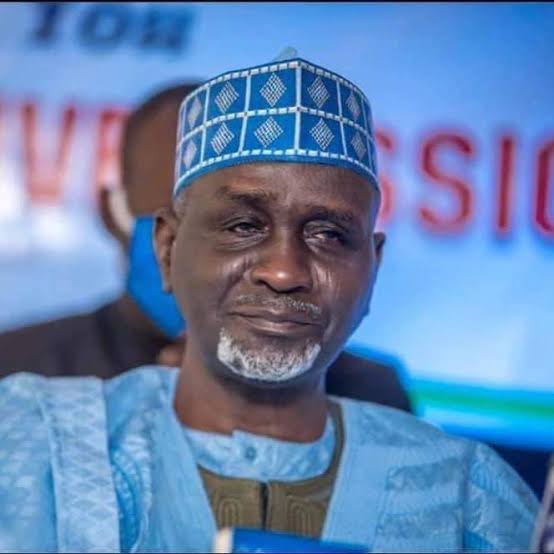 By Adeleye Kunle
Ibrahim Shekarau, the former Governor of Kano State, is expected to announce his defection to the Peoples Democratic Party in the coming days (PDP).
This comes just days after Shekarau accused Rabiu Kwankwaso, the leader and presidential candidate of the New Nigeria Peoples Party (NNPP), of humiliating him.
Shekarau stated this while explaining his decision to abandon the NNPP ahead of the 2023 general elections.
Kashim Shettima, the All Progressives Congress (APC) vice presidential candidate, made moves to entice Shekarau, according to Tracknews .
According to a source who spoke with Track News, Shekarau rejected the call to rejoin the APC due to a disagreement with Kano State Governor Abdullahi Ganduje.
"PDP is wooing Shekarau, and it appears to be his next destination if he wants to remain politically relevant in Kano State," the source said.
"Shekarau's defection to the NNPP was a disaster because the party's leadership betrayed his trust."
"So far, talks with the PDP have advanced due to Ganduje's influence in the APC." Some associates believed Shekarau should have considered President Buhari and Asiwaju Bola Tinubu as political allies, but the APC in Kano is not accommodating.
"As I speak with you, Shekarau and his strategists prefer the PDP to the APC."
Our principal will inform you of our next destination."
This article first appeared on Track News.