The office staff has been urged to be presented to Oba-elect by Akeredolu.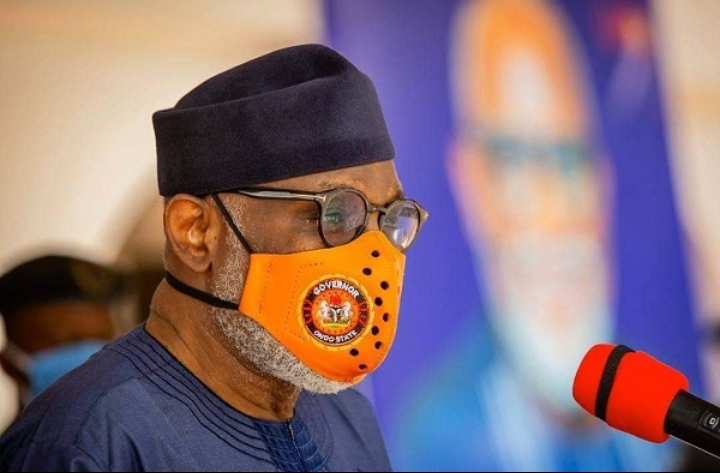 Ibekimi Oriamaja Reports.
Governor Rotimi Akeredolu of Ondo State has been urged to begin the process of confirming, installing, and presenting Prince Bamidele Ekunsami as the Olofun of Irele.
The decision was made in response to an Ondo State High Court decision rendered in Okitipupa, the headquarters of Okitipupa Local Government.
After the kingmakers had chosen a king-designate, the appointment of Prince Olanrewaju Ayeromora as Regent of the Ode Irele was removed and declared illegal, null and void by a judgment delivered by the high court's Justice Tope Adedipe. Ayeromora was also ordered by the court to stop presenting himself as the town's regent.
The Opetusin Ruling House, led by High Chiefs Olusola Olajide, Bamidele Olamigoke, and Jacob Omokungbe, the Oloja of Akingboye and Chairman of Ode Irele Kingmakers, had approached the court seeking a declaration that, having nominated, presented, and elected Dr. Bamidele Ekunsami as the Olofun-elect to the Ode Irele stool, the second defendant, Mr. Olusegun A
The suit was joined by the regent, Prince Adeniyi Olarewaju Ayeromora, and Victor Adedeji, Chief Press Secretary to the Chairman of Irele Local Government.