"Tinubu Planning To Entice Four PDP Govs" in 2023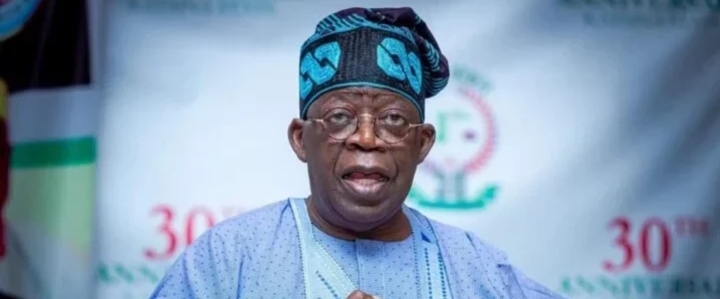 Ibekimi Oriamaja Reports
Bola Tinubu, the All Progressives Congress (APC) presidential candidate, reportedly intends to court four governors from the People's Democratic Party (PDP).
This comes after Tinubu and Nyesom Wike, the governor of Rivers State, met in London.
According to a source who talked with Track News , Tinubu has had casual contacts with the governors.
There are rumors that Tinubu may meet with two of the governors who are currently in the UK.
The four governors are from the South East, South West, North Central, and North East, according to the source.
The source said that of the four governors, two are running again while the other two have terms that expire in 2023.
PDP is in crisis, the insider claimed. That is already well known. Leaders of the party, particularly Atiku's former pals who were PDP governors, have intensified the situation, though.
"Leaders are adding more fire while trying to fix the problem. Nigerians will witness some political realignment in the upcoming weeks.
"Keep in mind what occurred to Jonathan. Before the 2015 presidential elections, a few PDP governors and leaders disbanded the organization. The individuals that departed were those who opposed Jonathan.
"Among them was Atiku. He is aware of it. In all honesty, how can he permit the APC to even muster the nerve to contact PDP governors? They are lying to him if they promised him he can win without governors. These approaching governors actually have nothing to lose. In 2023, two of them will be gone. The other two are adamant that they can triumph without Atiku's backing. Atiku's ambition will be over if APC is successful. Peter Obi has already made significant progress toward his Southern base. Atiku will be doomed if the APC is permitted to act similarly. Governors like these are prepared to sink with Wike. I don't see why they back him. They respect him, though. I hope the proper action is taken shortly.