When the time is right, Tinubu will offer his platform – Oshiomhole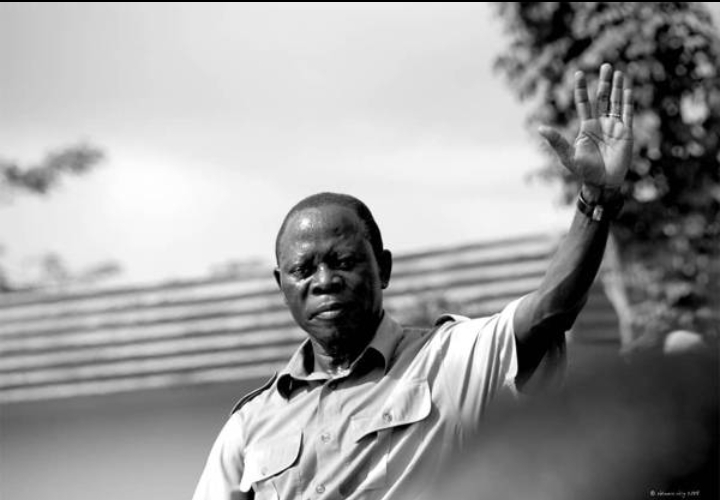 Ibekimi Oriamaja Reports
The All Progressives Congress's (APC) director general, Adams Oshiomhole, has said that Asiwaju Bola Tinubu's decision to keep his plans for Nigeria quiet is not a show of weakness.
During an interview on Arise TV's "The Morning Show," the campaign director general said that just because Tinubu hasn't spoken doesn't mean he doesn't have a position.
Oshiomhole claims that Tinubu is considering the best time to express his intentions.
He said, "You choose your right timing in communicating sometimes. It is not weak because of that.
Rushing into your desired course of action offers no special benefits. How much actually got done by those who hurried to get what they wanted?
"So many of them (the candidates for president) shy away from addressing difficult questions. They haven't been sufficiently specific about how, "He asserted.
Oshiomhole went on to say that it can be difficult to deal with Tinubu's supporters when they speak on different occasions.
He stated, "I am unable to explain in full what he intends to do." I am able to discuss my views and the ones I have expressed and discussed appropriately.