Wike has the backing of five governors, former governors, and senators – PDP Chieftain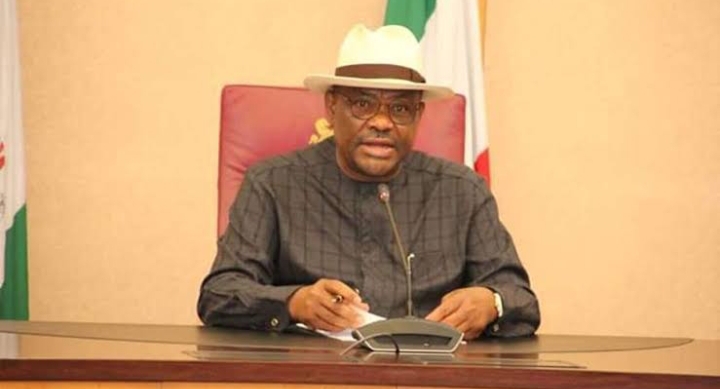 By Adeleye Kunle
Adakole Ijoki, a Peoples Democratic Party chieftain, said on Wednesday that Rivers State Governor Nyesom Wike has the support of five governors, past governors, and lawmakers in the party's ongoing crisis.
The Rivers State Governor, according to the PDP chieftain, is not the only source of the party's crisis.
Ijoki stated that Governor Wike's team has yet to meet with the party's leadership, let alone meet with the party's presidential candidate, Atiku Abubakar.
The PDP chieftain also stated that Governor Wike's team has not made any demands on how to resolve the party's crisis.
He did, however, confirm that the team would meet soon to discuss how to resolve the crisis that has rocked the main opposition party.
Ijoki stated this during a Track News interview on Wednesday.
"To be fair to Nigerians and the PDP, it is important to put things in perspective," he said. Governor Wike is not alone; there are four or five other governors with him.
"We have former governors, senators, and other party leaders involved in the struggle."
"So, by mentioning Governor Wike, you make the situation appear pedestrian." I can state unequivocally that Governor Wike and his team, led by Prof. Jerry Gana, have not met with the party, let alone met with the presidential candidate. And if they haven't met, we can't talk about setting conditions for resolving the impasse.
"I continue to believe that the set of demands has not been made public." Whatever you hear is still just rumor."
This article first appeared on Track News.