2023: APC UK establishes a campaign council.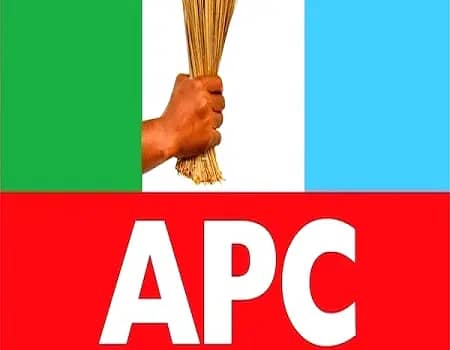 Ibekimi Oriamaja Reports
The APC has urged the Federal Government to intervene in the matter of deteriorating security in Bauchi.
THE Interim National Working Committee (NWC) of the All Progressives Congress (APC) in the United Kingdom has established the UK Chapter of the Campaign Council for the Nigerian elections in 2023.
The gathering, held at the Methodist church in Camberwell, United Kingdom, was part of the party's move to broaden its diaspora and grassroots mobilization.
Mr Tunde Doherty, Chairman of the Interim Committee, stated, "The reason for inaugurating the council is to bolster the activities of the APC both in the United Kingdom and Nigeria," adding that notable party members and chieftains in the UK had laid a solid foundation that would lead to the campaign council's success.
"We will need our time, skills, resources, and loyalty to carry out this objective." Members of the campaign council, I am confident, will contribute to the success of this job."
Mrs Ronke Soyombo, APC National Director Professional Women Council, stated that the meeting will allow women with the opportunity to be actively involved in politics, while ensuring that the APC government led by Asiwaju Bola Tinubu as president will make the 35% women appointees a reality.
Hon. Olumuyiwa Adesua is the Director General, Bukola Apena is the Deputy Director General, Ayokunle Agunbiade is the Secretary, Hajia Ayisat Gbajabiamila is the Director of Media, Dr. Olufemi Obakarounwi is the Director of Organization, Ifeoma Nwankwo is the Director of Finance, Reverend Abayomi is the Deputy Director of Organization, Hon