2023: Atiku has the best economic strategy—Business Support Group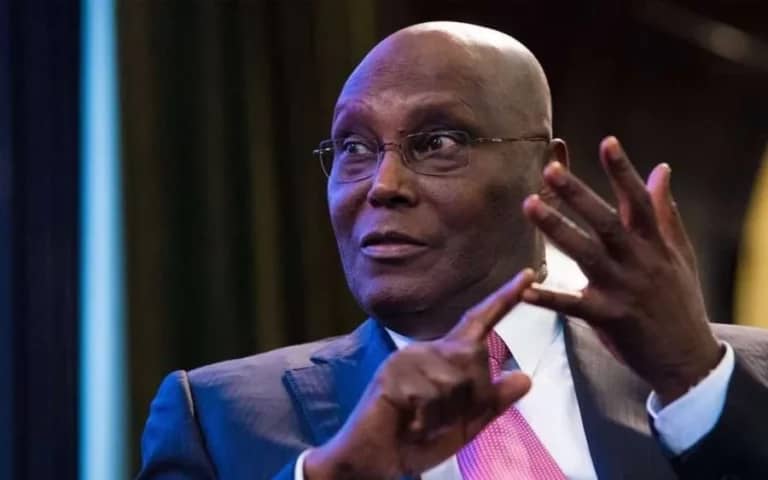 Ibekimi Oriamaja Reports
Following his presentation at the Lagos Chamber of Commerce and Industry, LCCI, the Atiku Business Support Group, ABSG, yesterday assured Nigerians and the business community that the Peoples Democratic Party, PDP, Presidential candidate Alhaji Atiku Abubakar has the best plan for the private sector and the Nigerian economy.
According to the group, the PDP candidate has workable solutions for revitalizing the nation's economy, with a focus on deliberate action to strengthen MSMEs and other small and medium-sized businesses while addressing key national economic issues.
In a statement issued by its interim Publicity Secretary, Oluniyi Isamotu, the group re-echoed the PDP Presidential candidate's statement made during a recent strategic open business meeting with the LCCI, where he presented his economic blueprint for the country.
According to the group, Abubakar's promise to establish an Economic Stimulus Fund with an initial investment capacity of approximately $10 billion to support MSMEs across all economic sectors is a game changer, as MSMEs offer the greatest opportunities for achieving inclusive growth.
"With all of this said, it is clear that Alhaji Atiku Abubakar has the best workable plans for the private sector in the country," the group stated. And this is a clarion call to all business owners, entrepreneurs, and investors in the country to be a part of this project and Alhaji Atiku Abubakar's candidacy for the long-term benefit of their businesses and investments.
"We call on Nigerian business leaders and Chambers of Commerce leaders to rise and embrace Atiku Abubakar as Nigeria's next president."