2023: Edo PDP Crisis: Obaseki looses As INEC Recognises Dan Orbih's Faction [See List]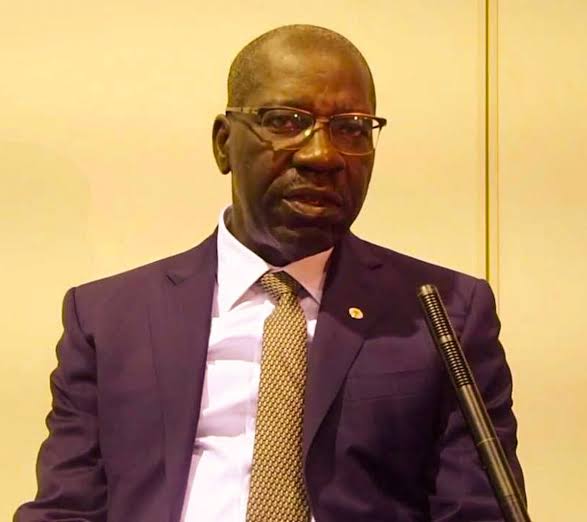 Agency Report
In recent days and weeks, the political scene in Edo State has been divided over who is the authentic Peoples Democratic Party (PDP)Candidates for 2023 general elections.
In what seem to be an end to the supremacy battle between the Edo State governor, Mr Godwin Obaseki and Chief Dan Orbih, Vice Chairman, South-South of the Peoples Democratic Party, PDP, Independent Electoral Commission, INEC, has officially recognised candidates produced by the latter's faction at the party primaries held earlier this year.
The PDP held its primaries nationwide on May this year, but in Edo State both factions, during to crisis rocking the party in the state, held parallel primaries and consequently produced candidates for different elective positions.
The parallel primaries held in the state and the consequent emergence of winners at both ends for different elective positions resulted in litigations and judgements from different courts.
It was discovered on tuesday afternoon, that INEC had pasted a comprehensive list on its public notice board and all the PDP candidates in the list are the ones who emerged winners at the primaries conducted by the Orbih's faction.
The INEC in the published list remarked that its action was ordered by court.
See list;