2023: The A-Ibom dep government calls on PDP members to win the Ikot Ekpene senatorial district.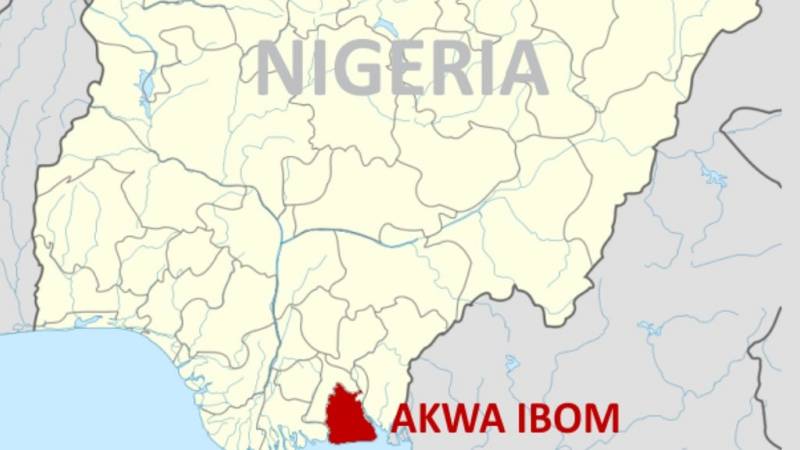 Ibekimi Oriamaja Reports
Peoples Democratic Party, PDP, stakeholders in the Ikot Ekpene senatorial district have been asked to be dedicated to delivering their units for the party in the upcoming elections as the run-up to the 2023 general elections enters a major phase.
Moses Ekpo, the deputy governor of Akwa Ibom State, addressed the gathering of senatorial district stakeholders in Ikot Ekpene.
The meeting, he said, was intended to promote interaction in advance of the upcoming elections, adding that all parties involved had a duty to support all PDP candidates running for state and National Assembly seats, governorships, and presidential positions. He noted that the senatorial district was a stronghold of the party.
He characterized the Ikot Ekpene senatorial district as a significant stakeholder and stabilizer of the party in the state and urged the party chieftains to keep giving the necessary support and guidance to enable the party to record a resounding victory in the elections in accordance with Governor Udom Emmanuel's succession plan.
Ekpo expressed his admiration for the political leaders of the federal constituencies of Ukanafun/Oruk Anam, Ikono/Ini, Abak/Etim Ekpo/Ika, and Ikot Ekpene/Essien Udim/Obot Akara. He added that this was a strong indication that the district was prepared for the upcoming elections.
Aniekan Akpan, the party's state chairman, had earlier expressed his happiness that the Ikot Ekpene senatorial district had been the first to host such a large gathering of stakeholders and asked for their ongoing support.