According to a PDP Chieftain, "Wike Stance On Ayu's Resignation Represent Hearts Of People Of South-East"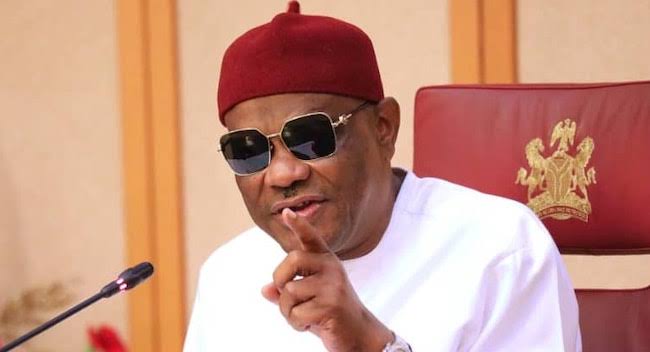 Ibekimi Oriamaja Reports
According to Barr Chijioke Agbo, a senior member of the Peoples Democratic Party (PDP), Sen. Iyorcha Ayu's refusal to step down as the party's national chairman in order to make room for a southerner represents the sentiment of the majority of South East Africans. Wike is the governor of Rivers.
On Friday in Enugu, during the political program of the Enugu-based radio station Dream FM, Agbo announced this.
Agbo criticized the PDP's deceit in treating the South-East region, warning that if it did not uphold its zoning principles, it might lose support in the area.
Adolphus Wabara being chairman of the BoT won't fix the issue, he added, because it is merely a cosmetic measure.
Agbo asserted that it was unjust for Atiku Abubakar, a native of the North, to be the PDP's presidential nominee and Iyocha Ayu, a native of the same region, to serve as the party's national chairman.
"The appointment of Adolphus Wabara as the PDP's BoT chairman after Walid Jibrin's departure as the previous BoT head is only window dressing. It is a superficial strategy. Wabara's appearance won't make the issue go away.
"Wike has been pushing for equity and fairness because of this. The party also agreed that Ayu, its presidential candidate, would retire if a northerner were to win. Where is he now, exactly? "
Following Walid Jibrin's departure, Wabara, a former Senate president, was named head of the PDP Board of Trustees on Thursday.