Angry Kaduna APC candidates agree to forgo legal action and back Uba Sani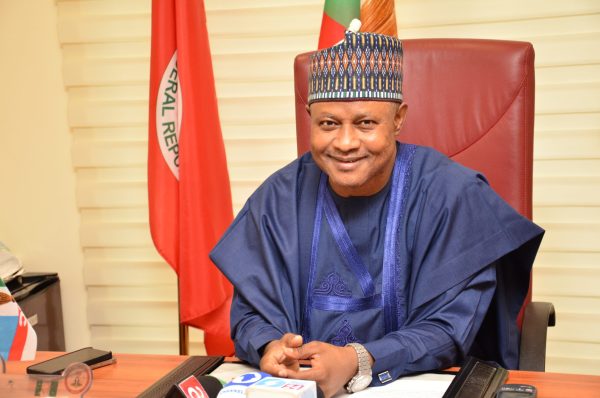 Ibekimi Oriamaja Reports
All Progressives Congress (APC) candidates who lost out in the recent primaries for a number of elective posts in Kaduna State have chosen to end all legal proceedings, even though they had previously vowed to merge their organizations into the party's campaign council in the state.
Following a meeting with Senator Uba Sani, the candidate for governor, the candidates, operating under the auspices of the Kaduna APC Aspirants' Forum, declared their intention during a news conference at the party's zonal secretariat.
However, they claimed that negotiations to have two prominent governorship candidates, Sani Sha'aban and Bashir Abubakar, put aside their differences and toe the line were still ongoing.
The forum's chairman, Ishaq Baba Sale, as well as other executives and participants, vowed to do all of their effort to ensure that the APC wins every post.
Sale said: "We just finished a meeting with Senator Uba Sani, our candidate for governor. His potential is known to all. We are all aware of his personality. He will make sure that everyone is kept moving forward.
The meeting's conclusion was that we had come together as a forum to integrate all of our structures into one and support all of our party's candidates, including Asiwaju Bola Ahmed Tinubu, Uba Sani, and everyone else, in order to ensure that they all prevail in the upcoming general elections.
We are pleading with other aspirants who are not present or who have not yet joined our movement to unite and fight this struggle alongside us so that we might succeed in 2023.