Asanakpo and the squad arrests a Bobos cult member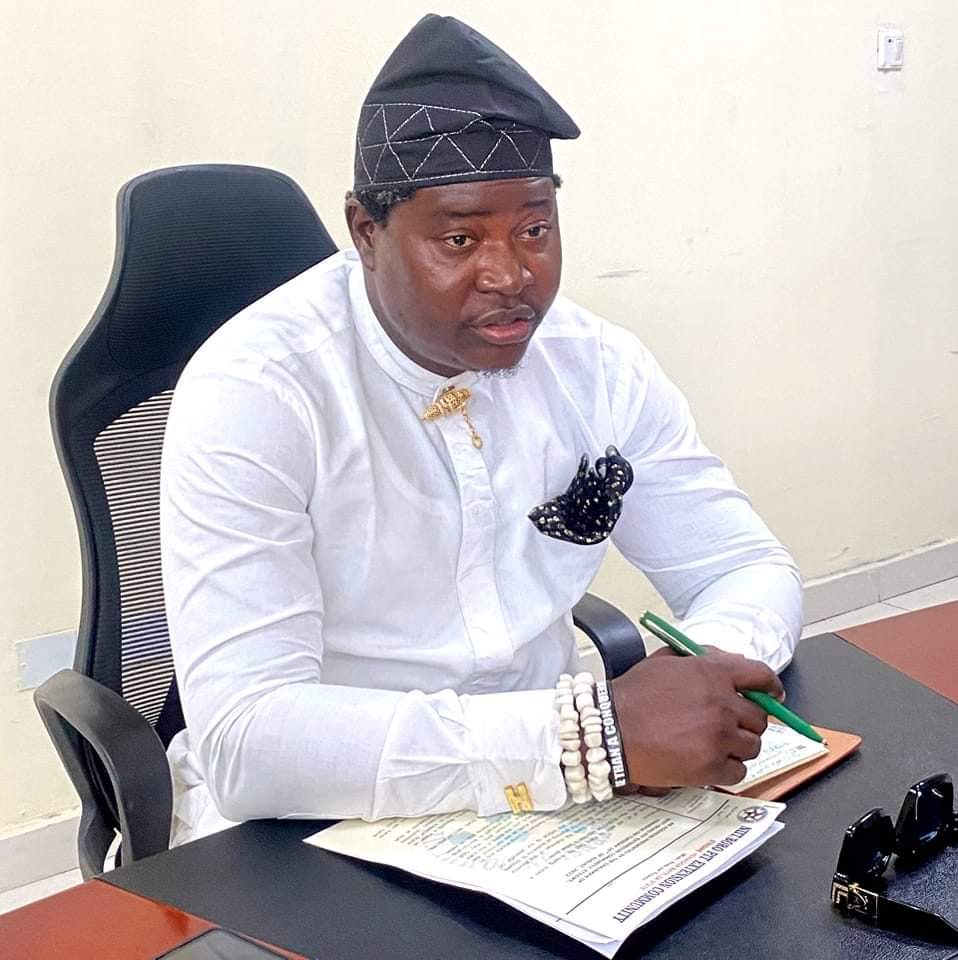 Ibekimi Oriamaja Reports
The Chairman of Bayelsa State Volunteers, Hon Oyinkuro Lucky Asanakpo has effected the arrest of a jail bird, a member of the bobos cult group for stealing Laptops and phones.
The notorious armed gang leader identified as Oyinkumor Benson aka Bode who just returned from a 3 year sojourn at Okaka correctional centre, a citizen of Agbere in Sagbama Local Area was alleged to have stolen Laptops and phones from his victim a few days back.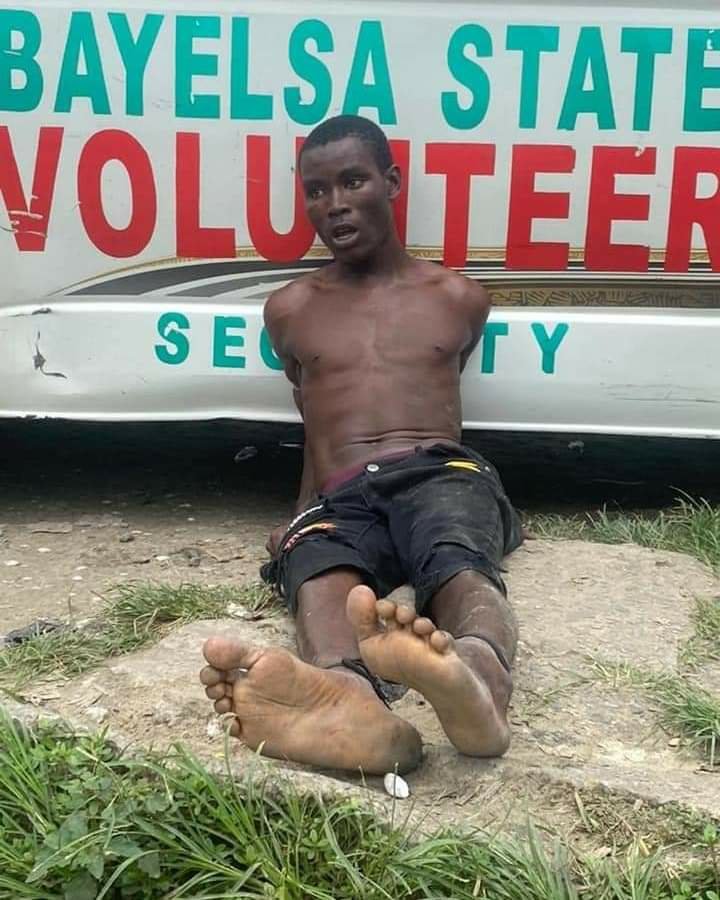 The young man who had been on the surveillance list of the agency was finally traced to the Amarata axis of Yenagoa over the weekend where he was arrested, where he had gone to transact his usual in essence.
During interrogation, he confessed committing the crime and he was promptly handed over to the conventional Police Force (the Operation Doo-Akpo).
In his reaction, Asanakpo on behalf of the security head of the state, Brigadier Gen. Eric Angaye (rtrd), reiterated the commitment of the agency to fight crime decisively and banish any forms of crime and criminality from the Yenagoa metropolis and of course the suburbs.
He asked for cooperation of all citizens because fighting crime is a collective responsibility, therefore they volunteer information to the body for further action.