ASUU strike: Brain drain to hit universities as lecturers relocate overseas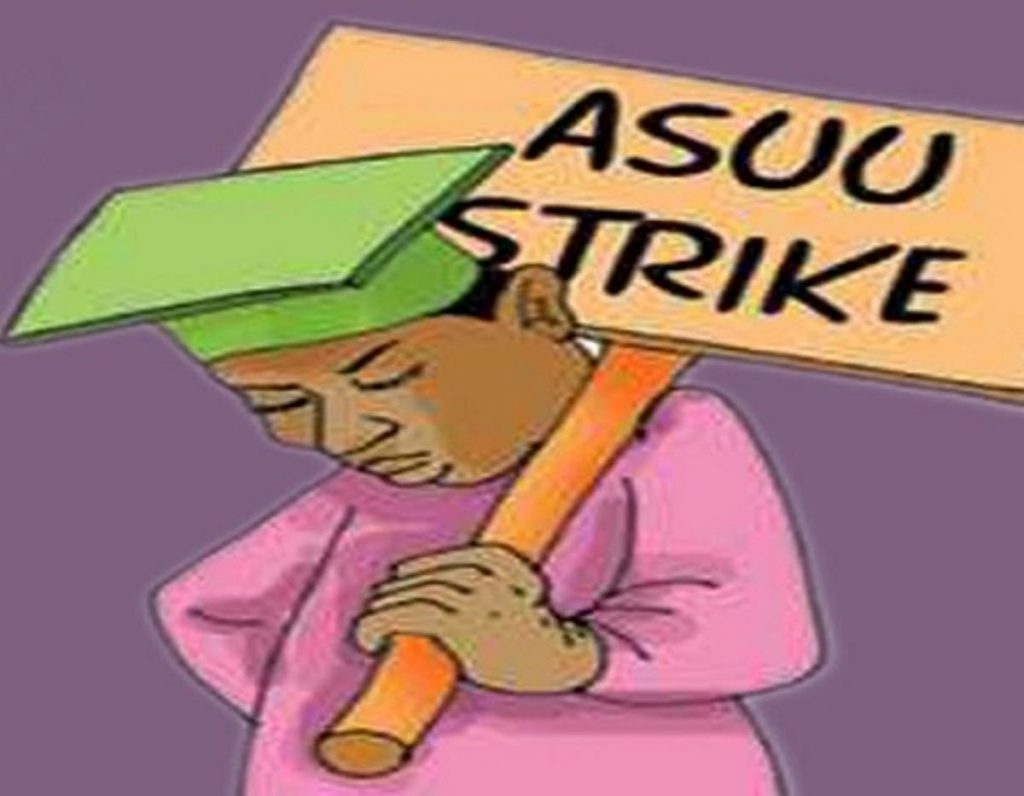 By Adeleye Kunle
There is still no end in sight to the industrial action by the Academic Staff Union of Universities, ASUU, especially with the case now before the National Industrial Court, Abuja division.
Track News enquiries showed that universities would soon be hit by brain drain as some lecturers are already on their way out of the country.
The students, as well as parents, suffer the most in this impasse due to undue elongation of academic sessions with its attendant toll on the economic fortunes of parents and guardians.
Right from the previous administrations, the academic unions had embarked on several strikes to express their grievances over federal government's non-responsiveness towards the welfare of their members, as well as infrastructural deficit that has marred the tertiary institutions in the country.
Suffix it to say that there was no administration since 1999 that did not witness ASUU strike, but the latest which started on February 14, 2022 after a 14-month-strike notice from the union had further crippled the educational system.Though the Federal government had at different times attempted to break the deadlock by engaging the striking union in meetings and negotiations, the strike had continued.
ASUU had made seven key demands from the federal government, which include: funding of revitalisation of tertiary institutions; Payment of outstanding Earned Academic Allowances (EAA); review of NUC 2004 Act to tackle the proliferation of Universities and 26 percent budgetary allocation to education sector.
Others were: Implementation of the University Transparency and Accountability Solution (UTAS); Constitution of visitation panels, withheld salaries and non-remittance of check-off dues of unions, as well as addressing the salary shortfall of lecturers