Bayelsa Law Students Lauds Sen. Serieke Dickson Over Financial Support
BY: Mohammed O. Taoheed
Students of Bayelsa State at the Nigerian Law Schools have taken to the media to appreciate Sen. Serieke Dickson over a recent financial support he extended to them.
The commendation is contained in a statement issued by Comr. Amangala M. Joshua, the Coordinator of the Bayelsa State Students in the Nigerian Law Schools on Tuesday and obtained by TrackNews Nigeria.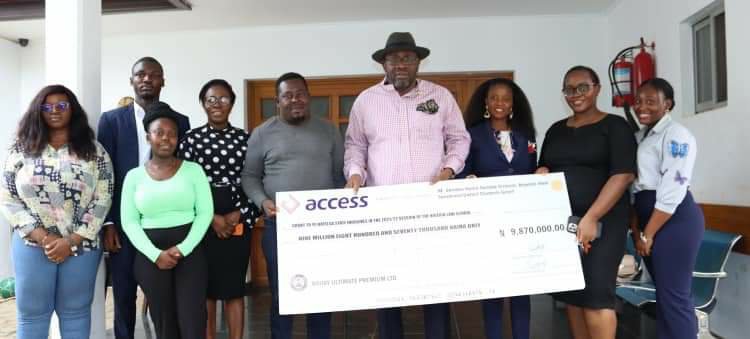 According to the statement: "A fews days ago, His Excellency, Distinguished Senator Henry Serieke Dickson gave students of Bayelsa State extraction studying in the prestigious Nigerian Law School an excellent and exciting financial support.
As a beneficiary, and also as someone alongside other patriotic Bayelsans that approached His Excellency, Senator Henry Serieke Dickson for this laudable gesture and experiencing its manifestation demonstrates, your Excellency's love for Bayelsans and the progress of the youths of the only homogenous State of Ijaw nation."
Part of the statement reads: "Your quest for the educational advancement of the youths of Bayelsa State and Ijaw nation whilst serving as Governor of Bayelsa State and as a Distinguished Senator of the Federal Republic of Nigeria remains unparalleled.
Suffice it to say that, your Excellency's veracious quest for the cultural inclusiveness, resource ownership and prudent utilization, intellectual cannonade and infrastructural tremulant have positioned Bayelsa State as an epicenter for pan Ijaw renaissance and has added impetus to the renewed consciousness of communal resource protection and effective participation pervading the Niger Delta region."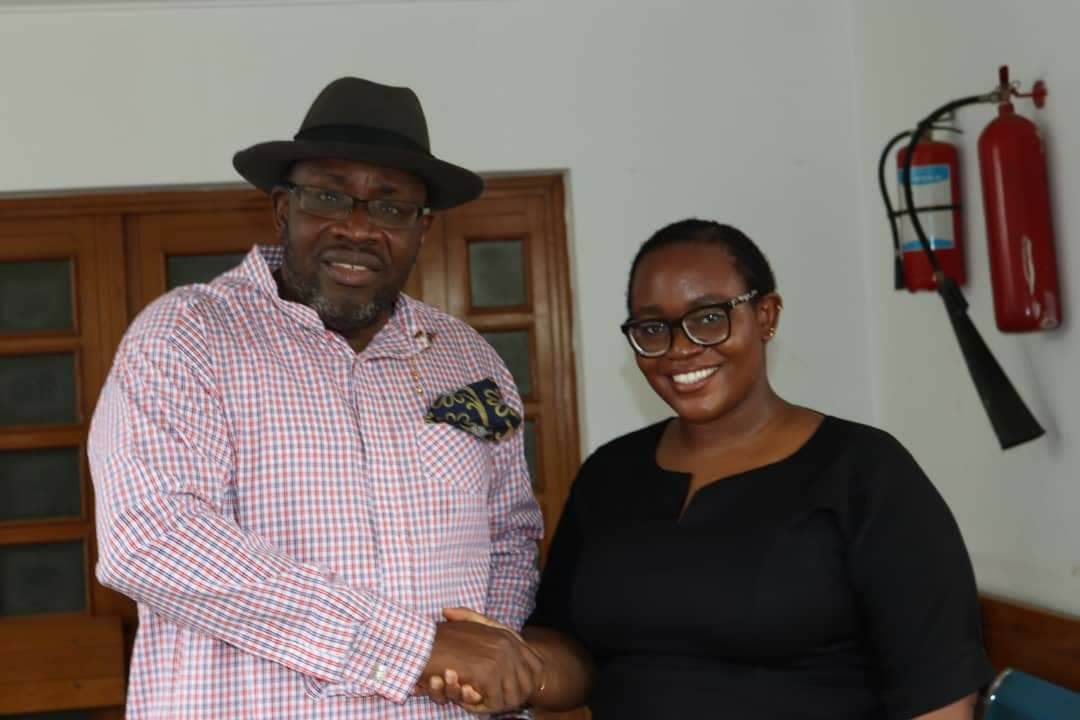 "The Great White Shark ( Ofuruma – Pepe), we are indeed grateful and proud of your achievements as one of the most educationally conscious Governors, Bayelsa and Ijaw nation has produced. Your aspiration to continue to serve the good and wonderful people of Bayelsa West Senatorial District is our collective project.
We will turn out en masse, in solidarity with you; to urge, encourage and convince our people from the Sagbama – Ekeremor axis of dear State to entrust you with their mandate and universal franchise. You are indeed a 'talk – na – do'. We pray that you will continue to do more for our people and provide quality and effective representation to Bayelsa State and Ijaw nation in the hallowed chambers of the National Assembly.
May God grant you wisdom and enlarge your coast," it adds.