Bayelsa Speaker, INEC, and Sacked Lawmaker to Face APC in Court for Contempt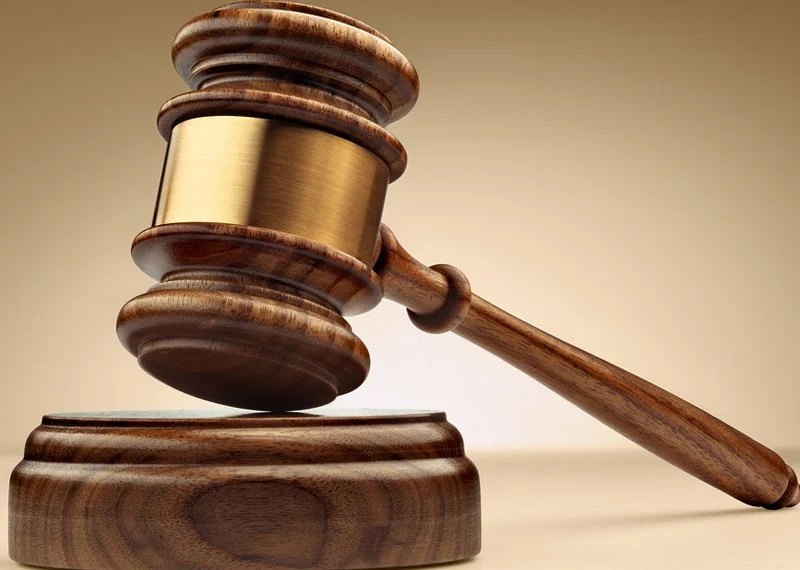 Ibekimi Oriamaja Reports
The disgraced representative of Brass Constituency 1 and leader of the All Progressive Congress (APC), Hon. Daniels Charles, has threatened to take Speaker of the Bayelsa State House of Assembly, Hon. Abraham Ngobere, to court for contempt.
Following Charles' dismissal by the Court of Appeal, the Independent National Electoral Commission (INEC) and the Bayelsa State House of Assembly are also facing contempt charges.
Rt Hon Abraham Ngobere and Hon Charles run the risk of going to jail if they disobey the court's order to dismiss the latter with immediate effect.
Justices Joseph Shagbaor Ikeyegh, Gabriel Omoniyi Kolawole, and Olabode Adegbehingbe of the Court of Appeal in Port Harcourt ruled unanimously on July 14 in the case CA/PH/79/2022 that the APC's appeal to have Charles removed from the House of Assembly for defecting to the PDP, whose platform he won the election on, had merit.
The Court ordered the Speaker of the House to declare Charles' seat vacant in accordance with constitutional obligations, and it also ordered Charles to return all funds and allowances he has received since April 14, 2021. The Court's decision was based on Sections 109(1)(g) and (2) of the Constitution.
Charles, the Bayelsa State House of Assembly, Ngobere, and APC's attorney, Mr. Tuduru Ede, all violated the court's order, according to Mr. Tuduru Ede, who also expressed disappointment that Charles was still permitted to participate in the House's deliberations.
The implication of permitting Charles to remain in the House, according to Ede, who claimed that the Court of Appeal issued a declarative judgment, is that all motions and decisions taken by the House of Assembly are invalid.
"The Hon Dr Charles Daniels, INEC, the House of Assembly as a whole, and the Speaker of the Bayelsa State House of Assembly are in contempt of Court by their conduct for enabling Hon Charles to be a member of the House.
"The Court of Appeal dismissed him, and INEC ought to have held an election to fill the vacancy. Hon Charles should have given back all the money he had received since April 2021 because he is no longer a member of the House.
He runs the possibility of going to jail for disobeying the court's order. This is a component of the impunity we are discussing. The House of Assembly's actions imply that all of their actions and motions are void since they permitted Dr. Daniels, who is legally dismissed as of April 20-21, to participate in their deliberations. By allowing him to participate in any discussions, they are essentially doing nothing.
When approached, Hon Charles stated he needed to consult with his attorney before responding.