Boehly told to terminate the contract of another Chelsea midfielder.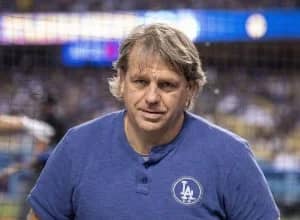 Tiemoue Bakayoko's Chelsea contract will expire, allowing him to sign with Nice before the transfer deadline.
L'Equipe claims that Bakayoko, who joined Stamford Bridge in 2017 for £40 million, has no future there.
The majority of that time was spent on loan in Italy for the midfielder.
The 28-year-representatives old's are in discussions with the Riviera club, so he might be on the verge of moving back to France.
He would be the second player this summer whose contract was terminated with Todd Boehly's approval.
After four years, Ross Barkley left Chelsea earlier this week.
Barkley spent the previous season on loan at Aston Villa, but when he returned, he only made 14 appearances in all competitions.
Ibekimi Oriamaja Reports