Customs In Seme Badagry, Seizes 75,000 liters of Gasoline.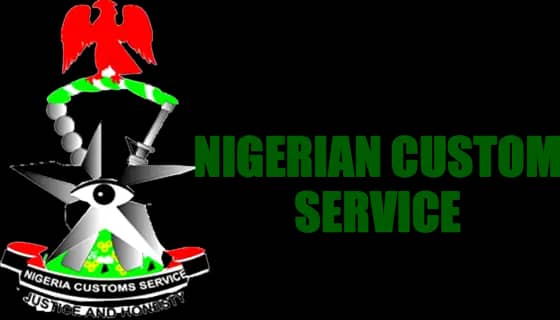 Ibekimi Oriamaja Reports
The Seme Area Command of the Nigeria Customs Service, NCS, reported finding 75,000 liters of gasoline hidden in bushes between Seme and Badagry in Lagos.
The seized gasoline containers were hidden inside sacks and jerry cans, according to Comptroller, Customs Area Controller, Bello Jibo, who was quoted in a statement by Mr. Hussein Abdulahi, the command's spokesman, in Seme, Lagos.
The duty paid value (DPV) of the gasoline that was seized, he continued, was N19.785 million.
This is part of our ongoing efforts to thwart the smuggling of petroleum products into every crevice of the command, he said. On a routine sweep through the bushes in Seme and Badagry, the officers and soldiers of the Seme Area Command discovered yet another sizable quantity of petroleum products contained in sacks and jerry cans.
"The arrest happened this morning early" (yesterday). The quantity of petroleum products seized was believed to be roughly 2,500 jerry cans, each holding 30 liters, for a total of 75,000 liters. The DPV is only N19,785,000.
He said the achievement was made possible by the command's use of reliable intelligence about smugglers' actions.
Jibo advised those who engaged in these illicit operations to avoid the Seme border routes or risk suffering significant losses from his men's determination to drive them out of the region.