Down tools over N70 billion in unpaid claims: Borno IPMAN and other states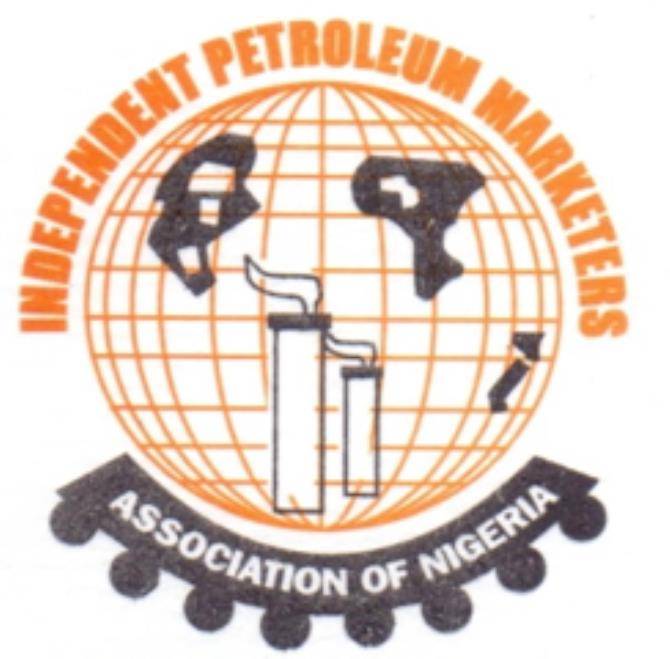 Ibekimi Oriamaja Reports
The Federal Government's inability to pay N70 billion in bridging claims has prompted the Independent Petroleum Marketers Association of Nigeria, or IPMAN, to go on a warning strike.
The group said that it had unsuccessfully lobbied the NMDPRA (Nigerian Mid and Downstream Petroleum Regulatory Authority) management.
Abbas Yakubu, the general secretary of Maiduguri Depot, announced the warning strike yesterday at a news conference in Maiduguri. He stated: "Failure to pay our bridging claims will lead to the suspension of services at the nine oil depots."
The three-day warning strike will have an impact on depots in Maiduguri, Yola, Kano, Gusau, Jos, Suleija, Kaduna, Gombe, and Minna.
He bemoaned the non-payment of claims, which had put IPMAN members through unspeakable misery, and vowed to stop providing services at the nine gasoline depots.
Even though around N2 billion had been paid, he pointed out that a larger portion of the unpaid bridging claims still needed to be resolved.
In the previous three years, "no payment has been made," he declared.
He requested NMDPRA to pay the association's members the unpaid N70 billion in bridging claims.
In addition to the payments, he stated that, according the agreement with the petroleum regulatory body, all lifted items should be resolved or paid within a month.
If they didn't, he threatened, all gasoline depots and filling stations would have their services suspended indefinitely.