EPL: You don't know anything about Premier League – Carragher slams Chelsea owner, Boehly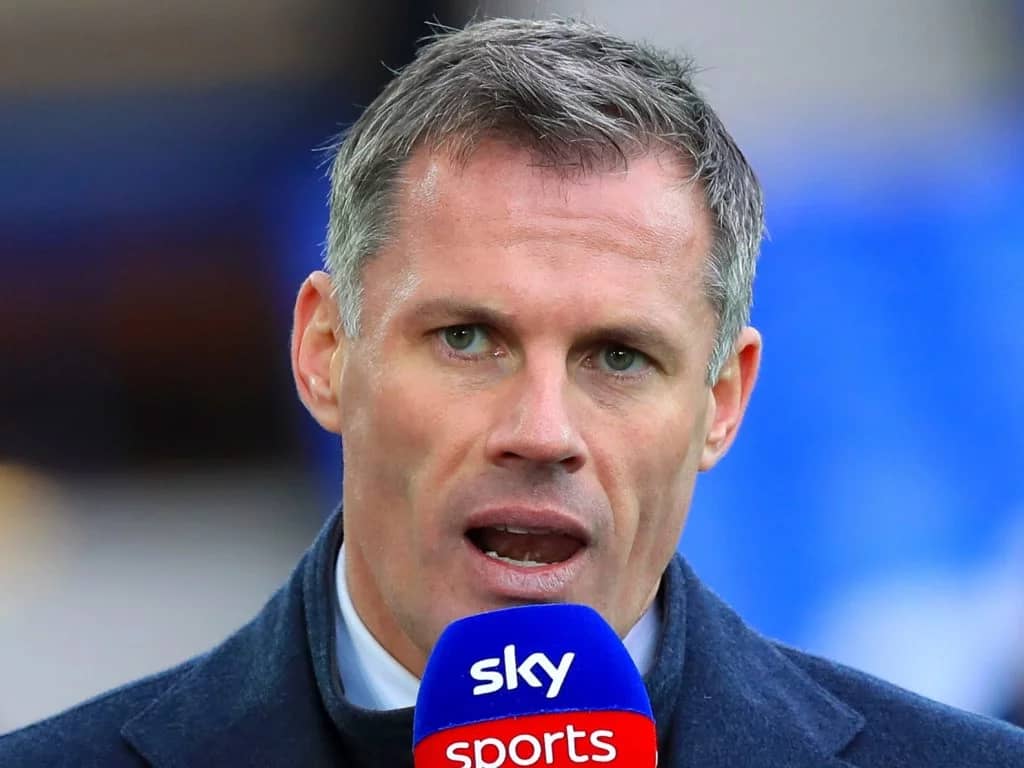 By Adeleye Kunle
Former Liverpool defender, Jamie Carragher has called Chelsea chairman, Todd Boehly "incredibly arrogant" for suggesting that the Premier League needs to learn from American sports and implement an 'All-Star game'.
The 'All-Star' game is popular in the NBA and MLB and Boehly claimed it could help raise money for the English football pyramid.
Boehly also suggested that a 'four-team tournament' should decide relegation from the Premier League rather than the current three-down format.
The idea was discussed on CBS Sports' Champions League coverage with Carragher, Henry and Micah Richards all on the panel