Ex-N'Delta militants back Buhari's choice of Ndiomu.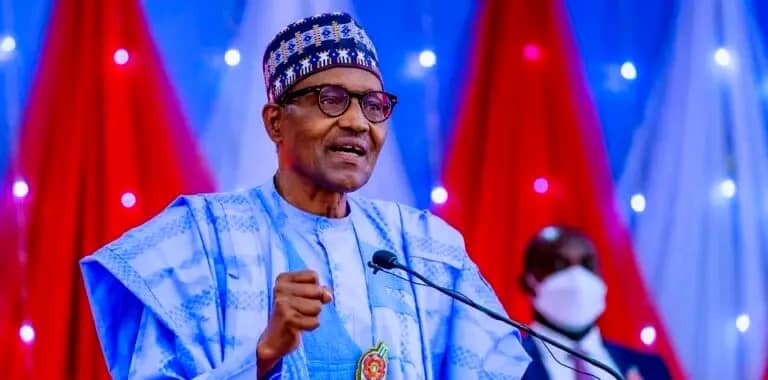 Ibekimi Oriamaja Reports
PORT HARCOURT — Former Niger Delta insurgents have backed Maj.-Gen. Barry Ndiomu (retd) as the new Interim Administrator of the Presidential Amnesty Programme, PAP.
In a statement issued Wednesday in Port Harcourt, Rivers State, Nature Keighe, National Secretary, First Phase Ex-agitators, complimented President Muhammadu Buhari for not allowing a vacuum in the amnesty office.
Keighe, who also serves as Chairman of the PAP's Strategic Communication Committee, indicated that program participants would support Ndiomu in the same way as they did Col. Dixon Dikio (retd).
"We want to thank Mr. President for not allowing any vacuum in the PAP," he said. We thank him for appointing Ndiomu as PAP's new Interim Administrator. We'd like to take advantage of this opportunity to welcome our leader and father to the PAP office.
"In the interest of the Niger Delta, we will offer him with all necessary help." We will continue what we started with PAP under Dikio's leadership, with the goal of making the Niger Delta a more peaceful location for people to do business for development.
"We will bring to your attention the several peacekeeping programs we have been doing in the region." We wish you all the best and pray to God to guide you and give you wisdom as you handle the affairs of the region."