EXPOSED: Seplat Energy awards contract worth $450m to firms tied to founders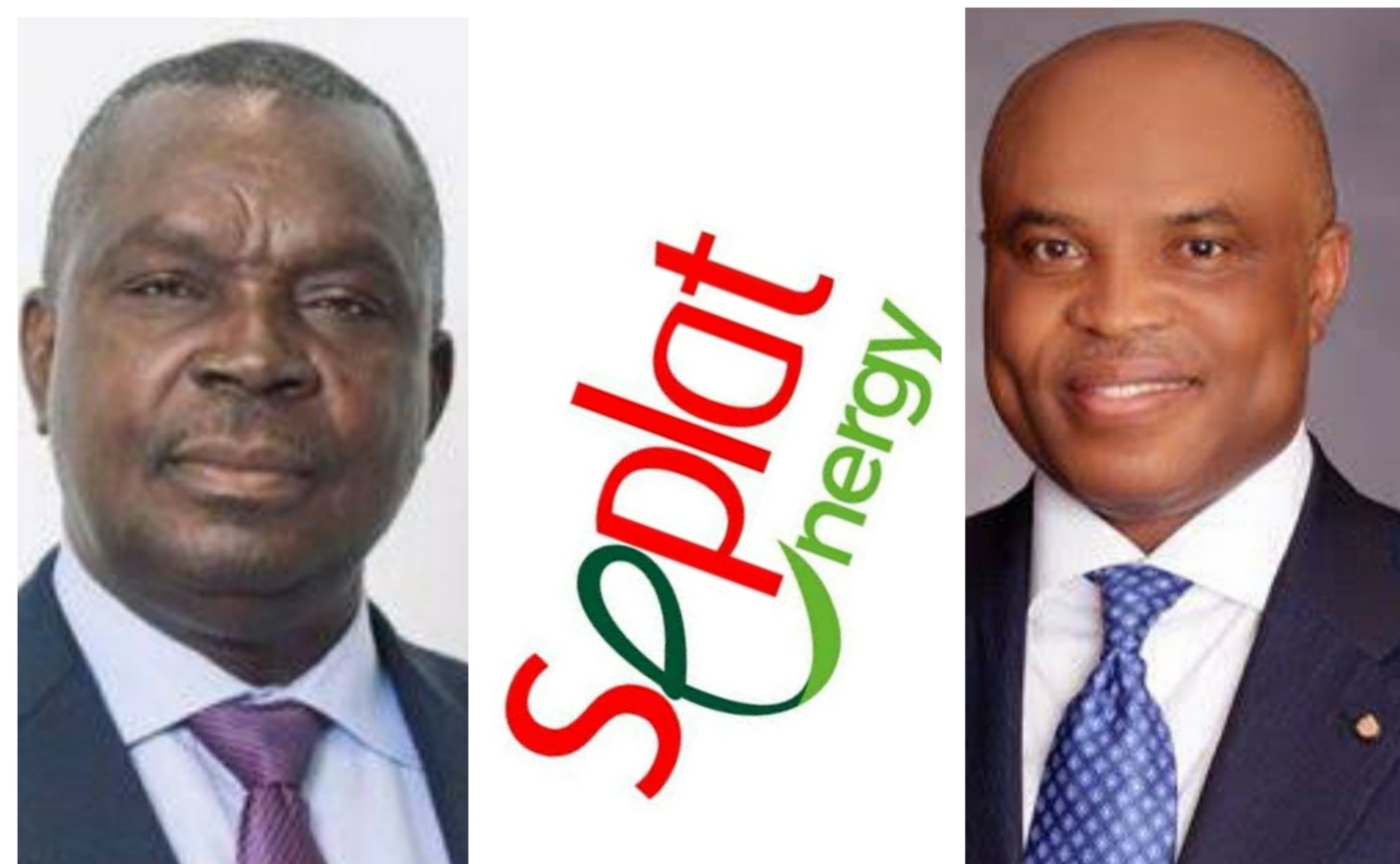 Agency Report
Of the $450.5 million of transactions Seplat has declared for goods and services with companies in which Orjiako, Avuru or their relatives have stakes, $283 million was paid since 2014 when the firm listed on the London and Nigerian stock exchanges, according to its annual reports.
Avuru and Orjiakor, co-owned the two largest beneficiaries: Cardinal Drilling Services Ltd, which provided drilling rigs, and Nerine Support Services Ltd, which supplied warehousing space as well as agency and contract workers. Cardinal and Nerine received $137.2 million and $121.5 million respectively, the reports show.
Other companies owned by Orjiako were paid tens of millions of dollars for diesel deliveries, construction work, consulting services and business developyment, according to the annual reports. A firm where his nephew is a director and shareholder received $59 million for engineering contracts, the reports say.
One of Avuru's businesses charged nearly $14 million for transportation services, while companies in which his wife holds shares and where his sister was employed were paid for catering a staff canteen and supplying bespoke gift hampers.
In total, Seplat paid $410 million to companies associated with Orjiako and $299 million to those connected to Avuru over the 12-year period, according to its annual reports.
In March 2021, Seplat's board, at the time still headed by Orjiako, announced the company would eliminate all related-party transactions by the end of last year. The then-chairman wrote that the decision was "a sign of our commitment to the highest standards of governance."
Despite that policy change, in October 2021 Seplat transferred $36 million to Access Bank Plc to purchase four drilling rigs previously owned by Cardinal, resolving a lawsuit over defaulted loans filed by the bank against Seplat, Cardinal and Orjiako, according to Seplat's 2021 annual report.
The company also paid $509,000 to the British Virgin Islands-registered firm that holds Orjiako's shares for "consulting services" during the first six months of 2022, the company disclosed in July.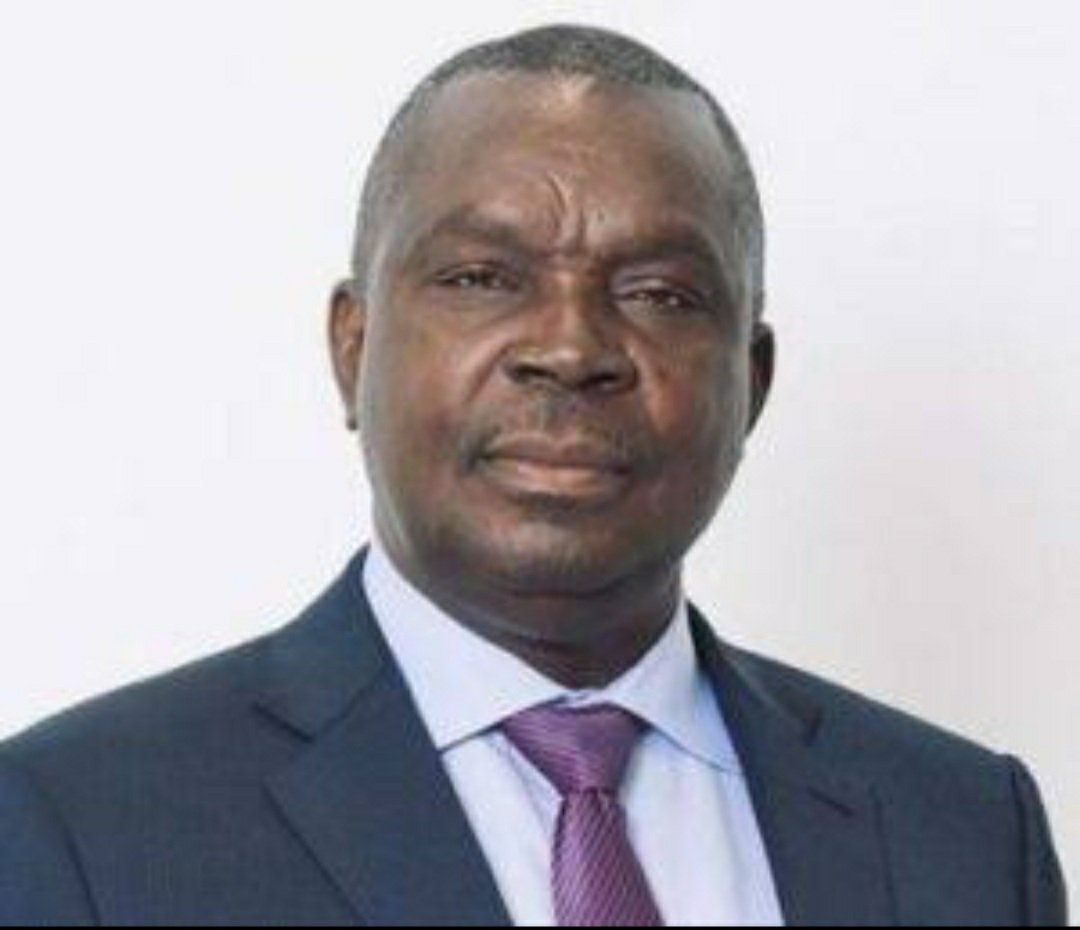 Avuru tried to exonerate himself, his partner and Seplat, according to Bloomberg, by reiterating that he and his business partner founded the two biggest recipients of contracts with Seplat, specifically to help the company meet its ambitious drilling targets and reduce logistical costs.
Contracting was done "strictly at arms' length and the rates were demonstrably competitive," Avuru said.
With Cardinal which was set up about a decade ago, Avuru, claims it was to address a shortage of rigs in the Nigerian market. According to him, the new company acquired four land rigs exclusively for Seplat's use, which enabled the producer to achieve an aggressive drilling program and nearly quadruple output between 2012 and 2015, he said.
"The savings provided to Seplat from Cardinal and Nerine were 'beclouded' by their inclusion as related-party transactions in the company's annual reports. These negative sentiments drove Seplat to eventually buy the rigs and the warehouse," Avuru added.
With Nerine, Avuru claimed it was set up to tackle the "huge costs" and delays caused by using storage and logistical facilities run by a third-party contractor inherited from Shell Plc, from which Seplat had purchased its first licenses. According to him, Nerine built a new warehouse and supply base for Seplat that made savings of 60%.