Fed Govt promises to penalize unproductive employees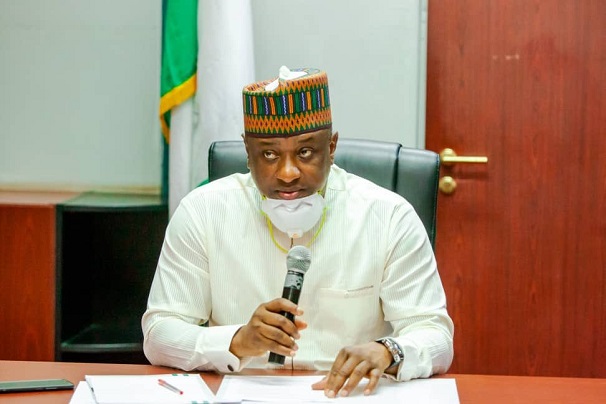 lbekimi Oriamaja Reports
With the implementation of the performance management procedure and the Federal Government's pledge to penalize any employee found to be inept in the civil service, difficult days lie ahead for the nation's civil servants. For ineffective government employees, the administration declared that things would no longer be business as usual.
Festus Keyamo (SAN), the Minister of State for Labour and Employment, said this at the Abuja Ministerial Service Award Program for the Labor Sector in 2022.
He said: "This is an occasion to let you all know that increased productivity must be promoted, and this platform is to honor and reward excellence in service delivery by some carefully chosen Ministry officers.
"
For underperforming federal officials, life will no longer be as normal with the performance management system in place.
For incompetence, there are consequences. The Ministry will create an environment that encourages competitive performance in the delivery of high-quality services, thereby motivating workers to give their all in the performance of their jobs.
He asserted that dedication to quality, clever planning, and persistent effort to attain results were the keys to productivity.
According to the minister, institutionalizing PMS entails implementing a performance-driven culture in government operations to increase productivity. Efficacy and transparency of the public sector Clear performance indicators must be defined, and MDAS performance goals and targets must be in line with company and national development objectives. The performance management appraisal will be utilized to create a rewarding system and track ongoing feedback.
"It is heartening to see our Ministry honoring officers for their exceptional work in assisting the Ministry in fulfilling its mission throughout the year.
Many of these employees were able to carry out their tasks in an unfavorable and difficult atmosphere, but these officers showed energy and passion in keeping to their timetables.