FG attempts to revive struggling auto companies, others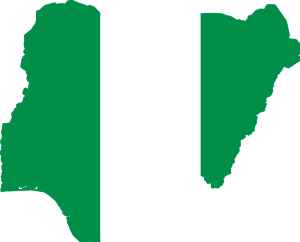 Ibekimi Oriamaja Reports
Four Technical Working Groups (TWGs) have been formed by the Federal Government to assess and carry out a strategic roadmap for the revival of the nation's failing businesses.
According to a statement made yesterday in Abuja by the Director of Public Communications for the Bureau of Public Enterprises (BPE), Mr. Uzoma Ibe, the TWGs were established for the following four industries: automobiles, housing (brick and clay), mines and steel, and oil palm.
"The initiative is in consonance with the ease of doing business in Nigeria and in keeping with the Federal Government's Economic Recovery and Growth (ERGP)," the Director-General of the BPE, Mr. Alex Okoh, was cited as saying.
He said that the creation of the TWGs was the culmination of efforts made by numerous stakeholders beginning in 2018 to revitalize the nation's underperforming privatized firms.
He claims that while the government was fulfilling its oversight responsibilities for privatized enterprises using the tools of result-based monitoring and evaluation (RBME), it was found that roughly 16% of the privatized businesses were underperforming.
The working groups' mandates call for them to carry out diagnostic research on the businesses to determine their current status (operational and financial positions) and circumstances with regard to ownership, shareholding, and capacity utilisation; Create a business plan that complies with the sector's current requirements;
Consider the industries' problems; Create a thorough 5-year (2023-2027) Turnaround Program for every underperforming business; Review the Turnaround Program's implementation procedures and provide advice to the Federal Government on them; Identify the industries' potential and economic viability.