Fuel prices in P-Harcourt and the surrounding area reach N300 per litre due to a shortage.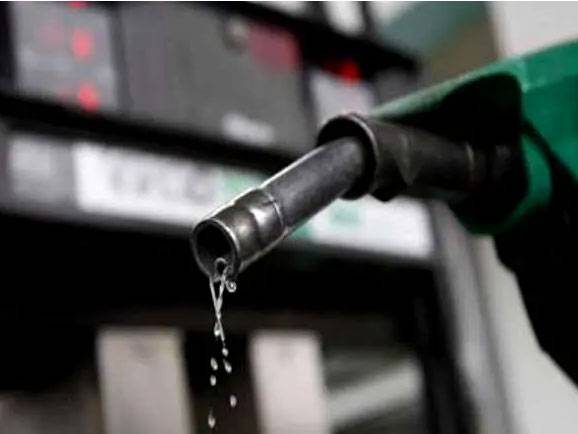 Ibekimi Oriamaja Reports
Port Harcourt and its surroundings are experiencing a petrol shortage, also known as PMS.
Businesses that depend on PMS as marketers have experienced great hardship as a result, and the Nigeria Union of Petroleum and Natural Gas Workers, NUPENG, has stopped distributing petrol in the state.
Since Monday, there has been an unchecked increase in the price of gasoline at the pump. However, consumers of gasoline complain that they must wait in long lines at the few filling stations for the majority of the day in order to purchase even at the high pump price of N250 per liter.
Williams Akporeha, reports that the union's decision to shut down operations after the Rivers State government declined to act on the union's petition to intervene within seven days regarding allegations of extortion and the impounding of fuel tankers by security personnel in the state was what led to the hardship that fuel in the state has caused, which is spreading to neighboring states.
The situation has gotten worse as two factions of the Independent Petroleum Marketers Association of Nigeria, IPMAN, in the state have joined the disruption of fuel distribution as they argue over how to handle the difficulties tanker drivers face as numerous anti-illegal fuel security teams pursue fuel-filled tankers across the state.
As at yesterday, most NNPC filling stations and its franchise firms on the East West Road and some other areas, Total and other stations had no product to dispense even with huge price hike.
Some stations that have PMS to sell have pegged their prices at N240 and N300 per litre above the N162 pump price.
Mr. Gilbert Gift, a resident of Port Harcourt, who Vanguard met at a filling station in Port Harcourt regretted that the petrol at the moment has become difficult to get.
Gilbert pointed out that some stations were actually stockpiling the merchandise in order to sell it at a greater price when the situation got worse.
Distressed drivers and other fuel users in the long lines at the Port Harcourt Township NNPC Mega Station, one of the few locations dispensing gasoline, yesterday appealed to the government and relevant authorities to address the induced price spike and product scarcity in the state and surroundings.