Gbajabiamila promotes Olanrewaju-Smart to Chief of Staff, appoints 9 others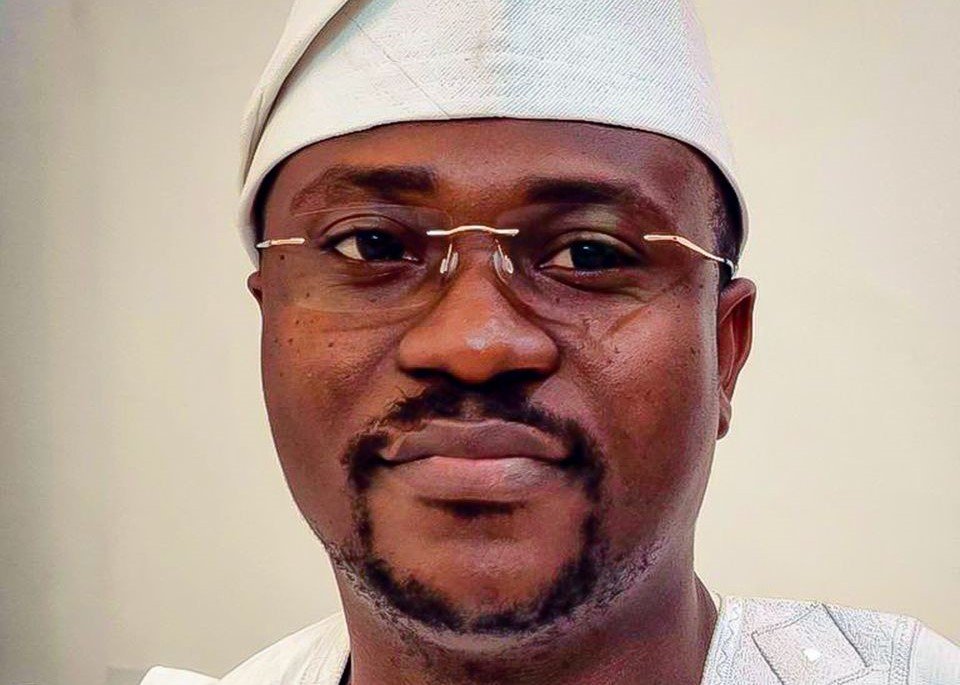 By Adeleye Kunle
Speaker of the House of Representatives, Femi Gbajabiamila has appointed Wasiu Olanrewaju-Smart as his new Chief of Staff.
Until now, Olanrewaju-Smart, who succeeds Sanusi Garba Rikiji, was the Deputy Chief of Staff.
He was Research and Media Assistant to Gbajabiamila when the lawmaker was House Minority Leader and later Majority Leader.
The graduate of Lead City University, Ibadan, was President of the University's Student Representatives Council.
Olanrewaju-Smart has spent his post graduate life in the National Assembly and managed Gbajabiamila's Speakership Campaign secretariat in 2015 and 2019.
The alumni of the United States International Visitors Leadership Program, Washington D.C., is a member of Nigeria Institute of Public Relations (NIPR) and the All Progressives Congress (APC)