"God don't like ugly" Tyrese Gibson accuses ex-wife Samantha of lying and dragging their divorce into 2 years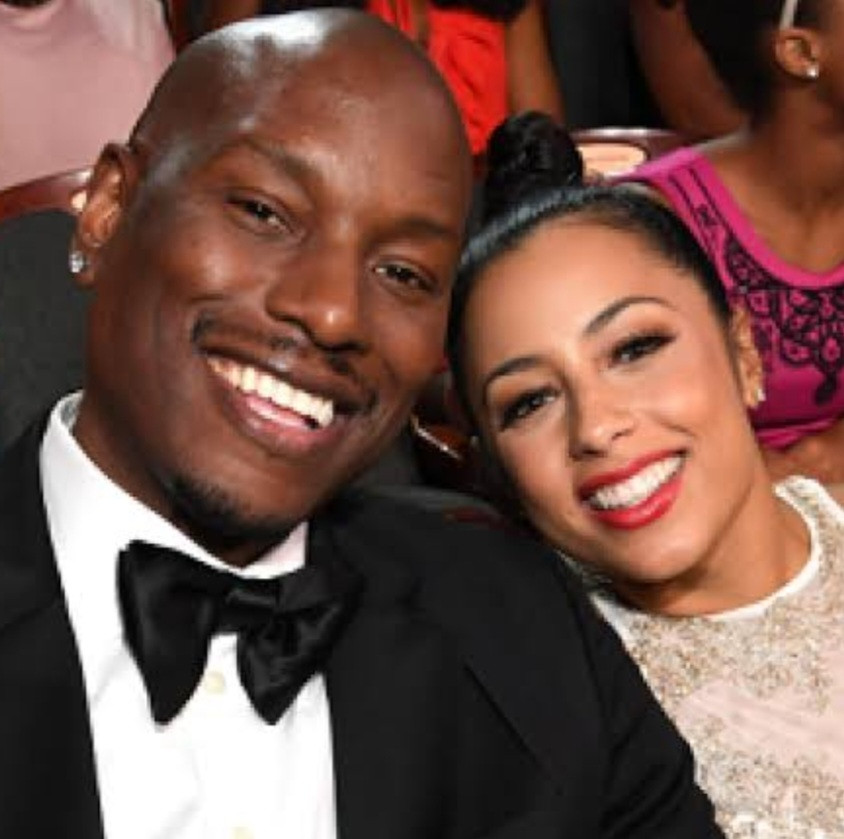 By Adeleye Kunle
Tyrese Gibson has called out his estranged wife Samantha Lee on Instagram.
The actor took to his Instagram Stories to share a video of a woman tripping and falling down a slope.
In the caption, he wrote: "Samantha really thought she pulled it off… God don't like ugly…"
He went on to accuse her of lying in court during their divorce proceedings and stretching out their divorce for two years.
He continued: "15 blatant lies under penalty of perjury. Drag my name and reputation in the mud and drag an unexpected divorce into 2 years."