Hon. Ololo Congratulates Bayelsa Deputy Governor Ewhrudjakpor On His 57TH Birthday Anniversary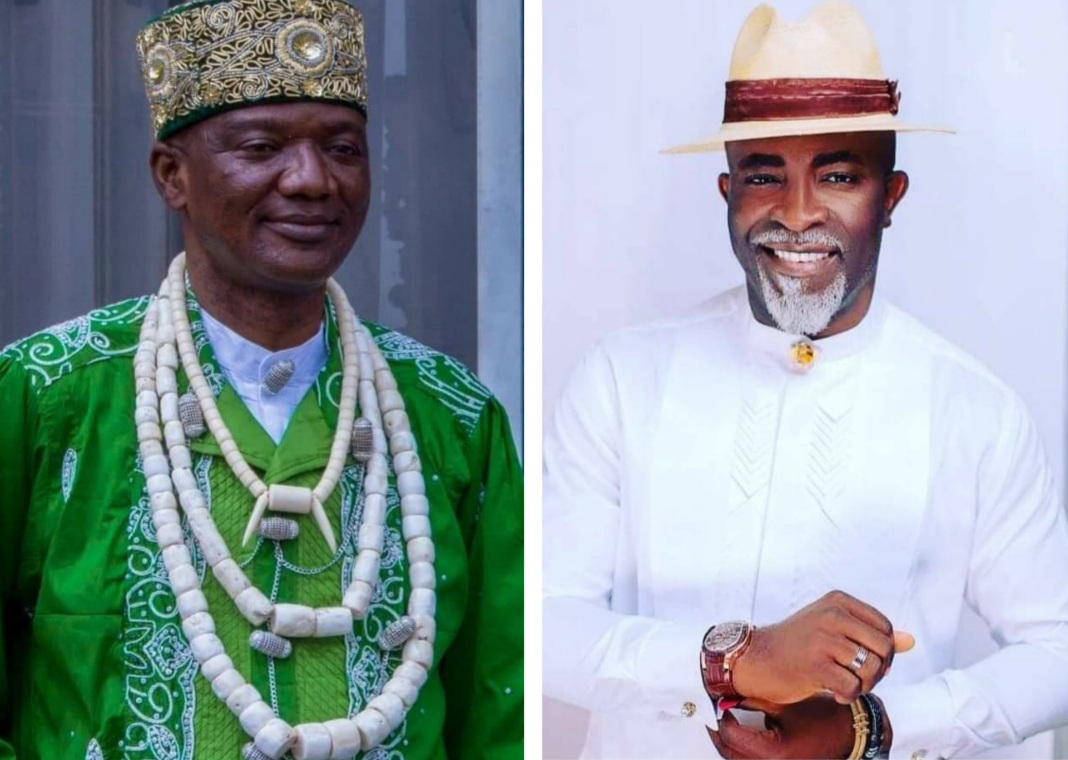 ~~extol him for his proactiveness and extraordinary leadership role
The member representing the good people of Nembe Constituency one in the Bayelsa State House of assembly, who doubles as the leader of the Nembe PDP Stakeholders, Hon. Ebi Ben Ololo, has On behalf of the good people of Nembe Local Government area, felicitates with his Excellency Barr( Sen) Lawrence Ewrhujakpor, the Deptuy Governor of Bayelsa State on the auspicious occasion of his birth.
Hon. Ololo described Senator Lawrence Ewrhujakpor as a dependable ally to the Executive Governor of Bayelsa State, Distinguished Senator Douye Diri and the prosperity government that is doing everything possible to change the narratives in our dear State.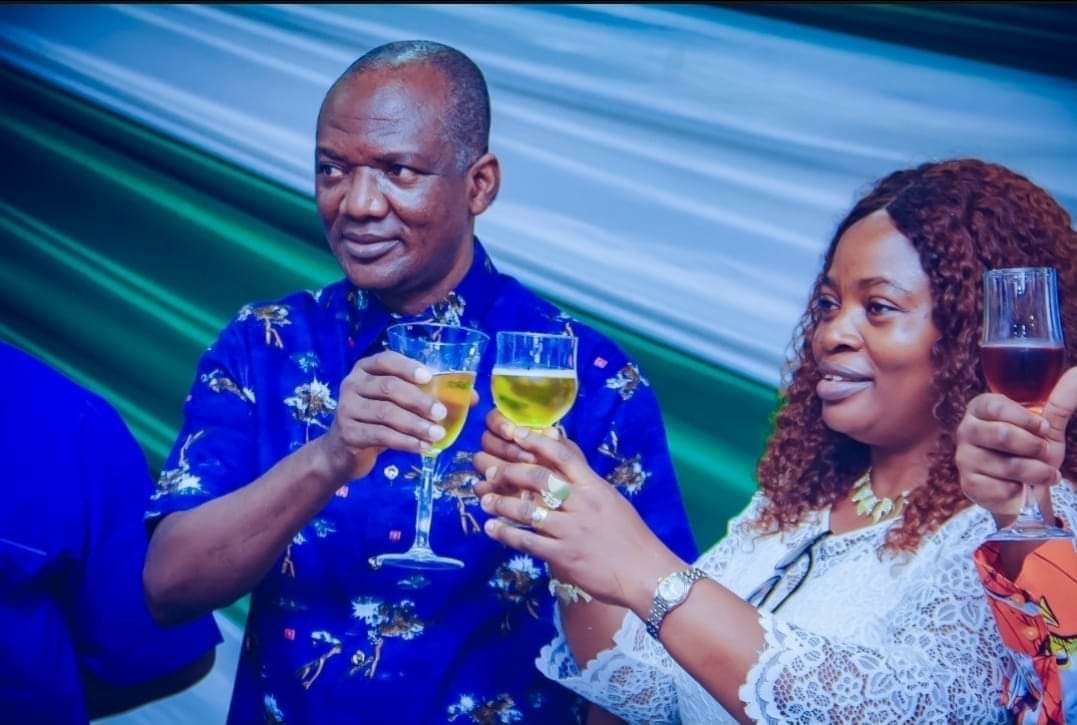 The lawmaker further reinstated that, the man Senator Lawrence Ewhrudjakpo a workaholic cum resourceful person imbued with inner strength and drive for positive results; a eloquent and visionary leader par excellence with finessed overtly committed to the realization Senatot Douye Diri's prosperity mantra premised on providing much needed critical infrastructure for sustainable socio-economic growth and development of our people.
Hon. Ololo applauded the State Deputy Governor's resource track record, carved a niche for himself for excellent performance.
"The workaholic Deputy Governor continues to work hard, playing pivotal role in steering the ship of state more especially, introduction of reforms in the Local government system which have not only assisted councils to pay monthly salaries regularly but have in addition, repositioned them to execute meaningful projects in all 105 wards accross the state"
"All thanks to the State's number two citizen. Similarly, through his ingenious oversight, Council's were, for the first time, able to pay out severance allowances to Principal officers of the Councils on the last day of their stay in office. Truly, a remarkable feat indeed".
On this note, I enjoined to celebrate you on l behalf of my wife and family members, friends and political associates wish you long life, sound health, peace and greater exploit in your future endeavors.
Congratulations and Happy birthday Sir.