IBB requests that NURTW observe the law in the 2023 elections.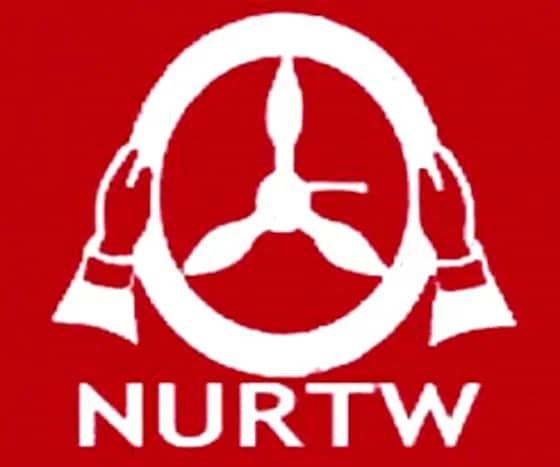 Ibekimi Oriamaja Reports
Rival factions of the Ondo NURTW sign a peace accord.
Nigeria's former President, General Ibrahim Babangida, has advised members of the National Union of Road Transport Workers to uphold the law in their daily activities as the 2023 general election approaches.
The former President, who held the driving profession in high regard, remarked that he was honored to be a part of the union and would be willing to help it in any way he could.
The former Military Head of States remarked on this when the Union's leadership paid him a courtesy call at his Hilltop house in Minna, Niger state.
President Babangida, who is the union's life patron, stated that no serious administration will undervalue the importance and contributions of transport workers in the broad scheme of things, and that he will continue to value the union's operations, particularly during his presidency.
He urged union members across the federation to constantly maintain peace and solidarity, as well as to observe the law in their everyday operations, especially as elections approach.
The union's president, Alhaji Tajudeen Ibikunle Baruwa, responded that the visit was long overdue.
"We should have come sooner to benefit from your depth of expertise and to check in on how you're doing, but we couldn't because to the Covid19 pandemic, but thank God we're here today."
The previous president was congratulated by the union chairman for his unwavering support for the union.
"The union will always be proud to be associated with your achievements while in office, which include the establishment of the Federal Road Safety Commission (FRSC), The Peoples Bank, and Better Life for Rural Women, among others." They wish him a long life and pray to God to grant him good health.