ICPC calls on traditional rulers and religious leaders to combat corruption.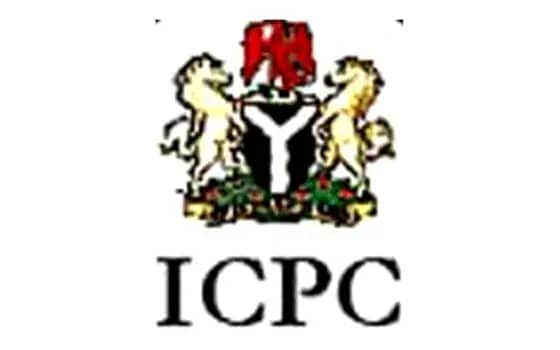 Ibekimi Oriamaja Reports
Professor Bolaji Owasanoye, SAN, Chairman of the Independent Corrupt Practices and Other Related Offences Commission, ICPC, has emphasized the need of traditional rulers and religious leaders working with the commission to combat mounting incidents of corruption across the country.
On Tuesday, he said traditional and religious leaders must use their power to combat corruption at the grassroots during the opening ceremony of a day sensitisation debate with traditional rulers, religious leaders, and civil society organizations in Osogbo.
The anti-graft agency leader, represented by retired Assistant Inspector General of Police Olugbenga Adeyanju, stated that stakeholders must encourage behavioral change among the country's teeming populous.
"You will come face to face with revelations from the ICPC's Constituency and Executive Project Tracking Initiative that may shock you as you understand the level to which corruption has short-changed all of us, especially the regular people of our country," he says. These revelations, I believe, will highlight why every core value of the Ethics and Integrity Policy should be ingrained, practiced, and upheld by all, and why you, as Leaders, should strengthen your partnership with the ICPC in combating corruption and using your good offices to build a better Nigeria for all of us. You have followers, influence, and respect; use these to effect long-term beneficial behavioral change in our people. Nigerians are nice people; do not let the acts and attitudes of a few bad apples bring us all down.
Meanwhile, Rasak Adeosun, Special Adviser to Governor Adegboyega Oyetola, expressed optimism that partnership between the ICPC and traditional rulers is long overdue and might help eliminate corruption among the country's teeming populous.
While bemoaning the outbreak of value degradation among Nigerians, ICPC's Resident Commissioner in Osun, Demola Bakare, stated that with the correct attitude, corruption can be successfully dealt with in the country.