Just In: What Tinubu offered me to leave the PDP, Wike reveals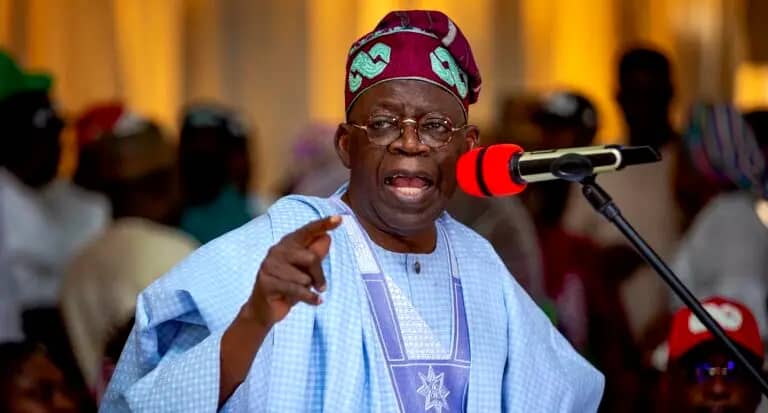 Ibekimi Oriamaja Reports
The governor of Rivers State, Nyesom Wike, has stated that Bola Tinubu, the APC's presidential candidate, offered him a senatorial ticket after the PDP presidential primaries, but he declined the offer.
The governor of Rivers claimed that he turned down the presidential ticket offer from the APC because he was committed to ensuring that the PDP won the country's election in 2023 and because he was devoted to the opposition party.
He claimed that he didn't purchase a senatorial form because he wanted to run for president, and that's why he entered the presidential primary contests.
"I didn't run for office in order to be a vice presidential candidate; I am not like others who were not serious and bought senatorial forms in addition to presidential forms, so when Tinubu offered me a senate seat, I didn't take it."