Lagos will deal with violence against women and girls.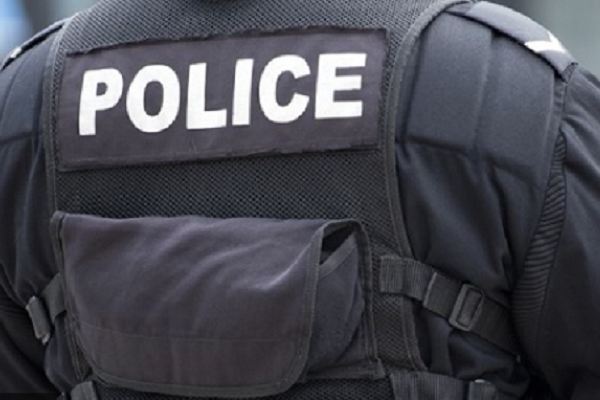 Ibekimi Oriamaja Reports
Lagos State is improving with its action plan to lessen gender-based violence.
The executive secretary of the Lagos State Domestic and Sexual Violence Agency (DSVA), Titilola Vivour-Adeniyi, spoke during a gathering in Agbado's Katawa Market, which is part of the Okeodo Local Council Development Area.
She vowed that the government would fill in any gaps in its efforts to stop gender-based violence, including promoting personal safety and increasing awareness of child sexual exploitation and harassment.
She claims that the government prioritizes the safety of women and girls and that violence against them is both abhorrent and avoidable.
She said that 4,150 incidences of domestic abuse were registered between May 2019 and August 2021.
She stated that more work has to be done to strengthen victim protection, improve responses to domestic abuse, and ensure that offenders are brought to justice.
Iyaloja General of Agbado, Mrs. Funmi George, highlighted that the move will encourage a setting where individuals are safe and free from harassment and other forms of harassment, including physical, emotional, and sexual abuse.