LaLiga: Midfielder regrets joining Barcelona this summer over Xavi's treatment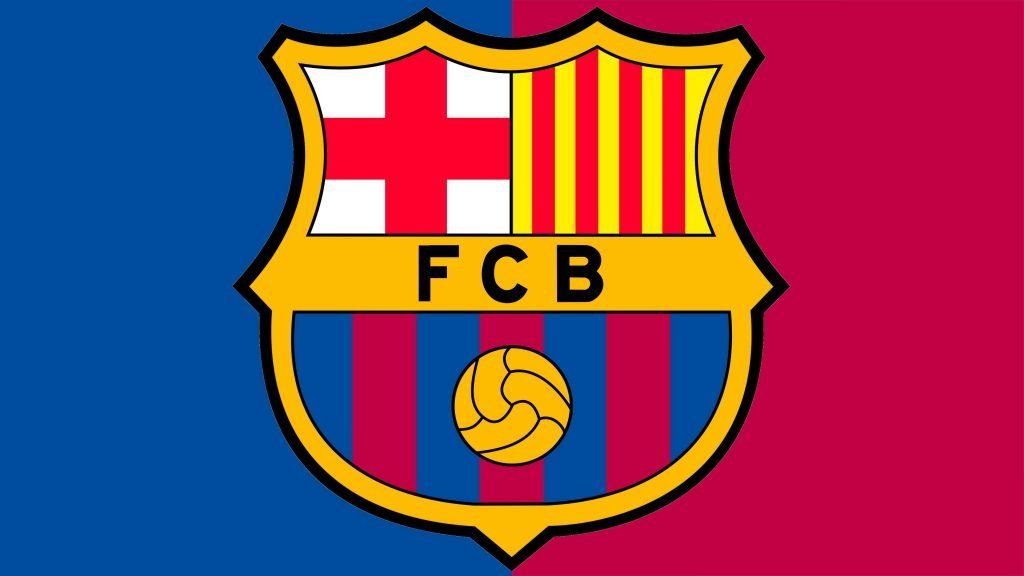 By Adeleye Kunle
Former AC Milan midfielder, Franck Kessie is starting to feel 'cheated' by his lack of game time at Barcelona.
El Nacional reports that the 25-year-old, who joined Barcelona from AC Milan this summer, is becoming increasingly frustrated with manager Xavi Hernandez due to the situation.
A BarçaTV analyst, according to the report, speaking about their defeat to Bayern Munich on Tuesday, noted that the midfield needed some physical strength like Kessié instead of Gavi.
Xavi has been relying on the midfield combination of Busquets-Pedri-Gavi, "And whenever I hear that I watch Gavi's last matches and I can tell that no one is stronger than him physically on the field," the analyst said