Low voter turnout in 2023 will affect election credibility – Gen Abdulsalami, Father Kuka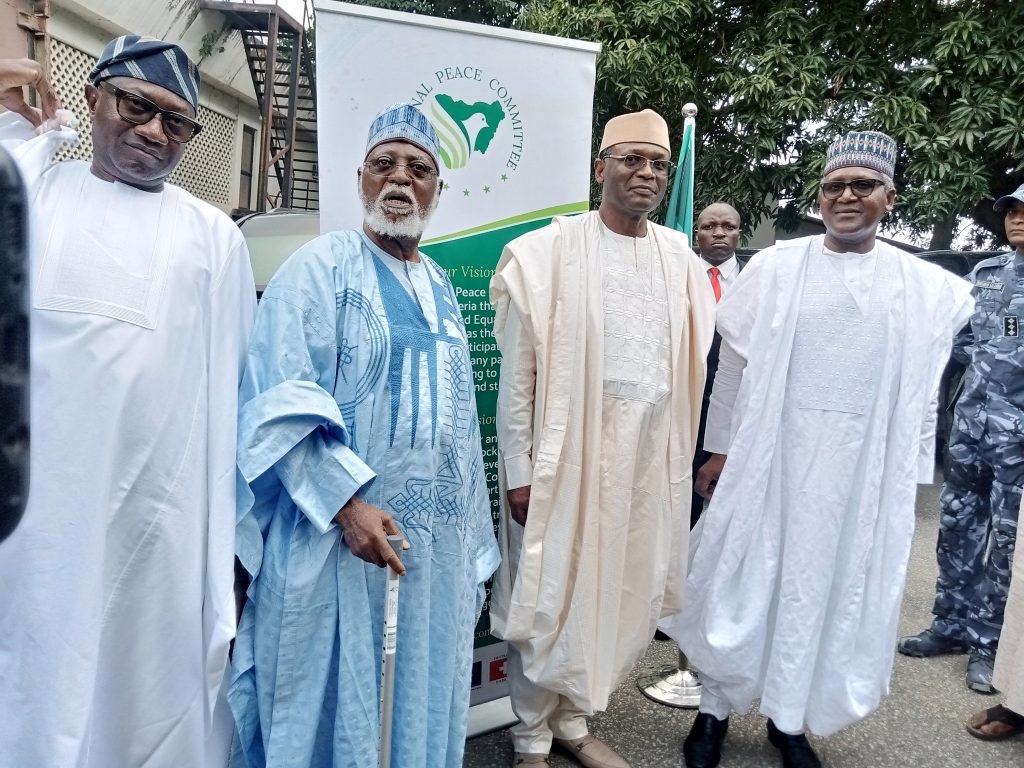 By Adeleye Kunle
The National Peace Commission, NPC, has recalled that only 34.75 percent of Nigerians voted in 2019, warning that if the situation persists in the 2023 polls, it would further undermine the credibility of the elections.
The Commission in a statement signed by its Chairman, former Head of State Abdulsalami Abubakar and Convener, Rev. Dr. Matthew Kuka, Catholic Bishop of Sokoto after its meeting in Minna, Niger State said a low turnout of voters is an area of great concern in the forthcoming polls.
"Voter turnout is another area of concern. Just 34.75 percent of eligible Nigerians voted in 2019 and a similarly low, or lower turnout in 2023 would further undermine the credibility of the poll"
They announced plans to organize the signing of two Peace Accords for the 2023 general elections to promote a culture of healthy issue-based campaigns and political communication.
The duo said, "the first Peace Accord is slated to hold on 28th September 2022, at the International Conference Centre, Abuja while the second will hold shortly before the elections in 2023.
"The aim is to commit all political parties, presidential candidates and their spokesperson to peaceful political campaigns and rallies, devoid of violence, incitement and personal insults, but defined by issues at the very heart of national development and progress. The Peace Accord is also intended to commit candidates to accept the outcome of the votes as long as it is adjudged to be free, fair and credible