PDP Chieftain in Ondo says APC Is to Blame for Our Internal Crisis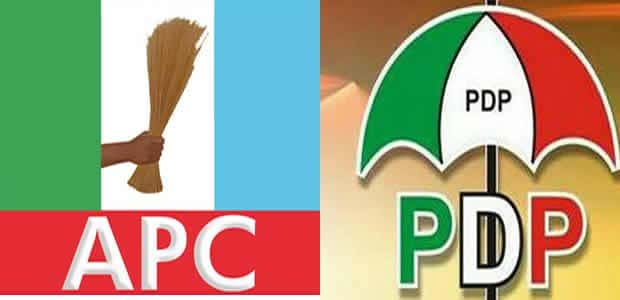 Ibekimi Oriamaja Rrports
Rasheed Elegbeleye, the head of the Peoples Democratic Party (PDP) in Ondo State, claims that the All Progressives Congress (APC) has infiltrated the party with the intention of spying on them.
In a statement he personally released on Sunday, Egbeleye said he has no plans to respond to people who have been calling him and his followers APC operatives in the PDP and making remarks on social media.
He claimed that because of his accomplishments, his rivals feel threatened and are teaming up with the APC to undermine his political career.
Elegbeleye remarked, "I don't need to be engaging in debates with social media politicians rather than being focused on my successful plans for my people.
"My opponents can't publicly campaign against me because of my success; instead, they hurry to Abuja to meet with the leader of the ruling party (APC), who would sponsor them at all times.
The folks we all know as political harlots in our local government and state would come out and declare themselves leaders on social media even if they never won their ward or unit for the PDP.
In addition, he clarified that despite what some people on social media might be stating, the PDP does not have a candidate for the Akoko North-East House of Assembly.
They fought against every PDP candidate in 2019, and they are still in the party now, ending the party with the state party leader.
Elegbeleye, who lost the House of Assembly primary election to Olanrewaju Akintola, another party leader, has appealed the primary's results to the Federal High Court.