PDP Ticket: Atiku/Okowa deserted the South – Mayor Urhoboland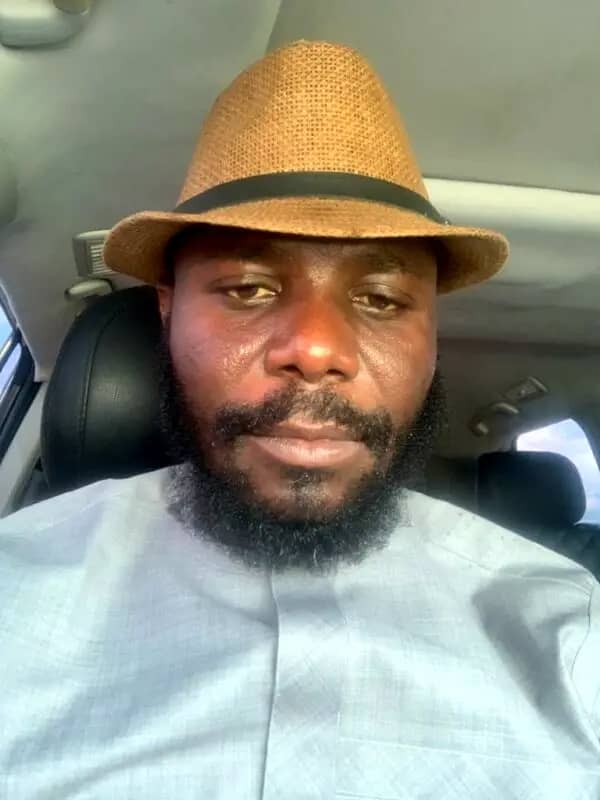 Ibekimi Oriamaja Reports
The National Coordinator of the National Coalition of Niger Delta Ex-Agitators, NCNDE-A, and Mayor of Urhoboland, Eshanekpe Israel, a.k.a Akpodoro, has slammed the Atiku/Okowa People's Democratic Party presidential and vice presidential ticket for what he called a betrayal of southern governors and notable interest groups and individuals who genuinely believed that the PDP presidential slot should come to the southern
The ex-militant leader stated this at a well-attended meeting of stakeholders in Asaba, the Delta State capital in South-South Nigeria, where participants called on the governor to immediately step down as Alhaji Abubakar's running mate, claiming that the mandate to represent the party in the general elections by the Adamawa State-born politician had been stolen from the people of southern Nigeria, and urged him to do so immediately in the spirit of equity and honesty.
"If the Turakin Adawawa refuses to cede the ticket to a southerner," Akpodoro said, "2023 will be the worst outing for the PDP in the polls," while labeling Okowa "untrustworthy."
The Mayor stated that if southerners are to vote for a national candidate, Governor Okowa should not be considered because he lacks honesty and sincerity. He added that "Okowa's political rigmarole has exposed him to the world as lacking in the national interest that Nigerians need at this critical time in the nation's history, when Nigeria needs selfless statesmen and leaders."
"The corporate life and viability of the Nigerian State do not appeal to Atiku," Akpodoro explained, explaining why "the Delta State Governor decided to arm-twist his colleagues in the shark-infested murky and shark-infested political waters of the PDP."
"Governor Nyesom Wike and those like him," the Mayor says, "are sincerely championing the regional route on behalf of the people of southern Nigeria," adding that "anyone trusts Atiku/Okowa does so at his risk."
Akpodoro stated emphatically that he once worked closely with Governor Okowa during his struggle for a second term in office, claiming that none of the agreements reached with the state executive were fulfilled after he received his mandate for a second term, noting that "he has no respect for loyalty and solidarity, nor does he fulfill promises."
"The PDP's presidential candidate and running mate are not marketable anyplace in the South," the Mayor remarked, adding that "no true southerner will cast ballots for betrayals who actively obstructed the process of returning the presidency to the South after eight years of northern dictatorship."
"It signifies that the Atiku-led PDP has no regard for the South, and as a result, the party will collapse miserably at the polls!"
Ekewenu is the driving force behind Okowa's victory in Urhoboland —
Apah HOUSE Committee Chairman on Information and Public Petitions, Ughelli Legislative Arm, Delta State, Mr Sunday Apah, has stated that the Nigerian Ambassador to the United Nations on Millennium Development Goals, Amb Karo Ekewenu, was a major source of strength in Governor-elect Senator Ifeanyi Okowa's victory in Urhoboland in the election.