Plaintiff claims a violation of a land order.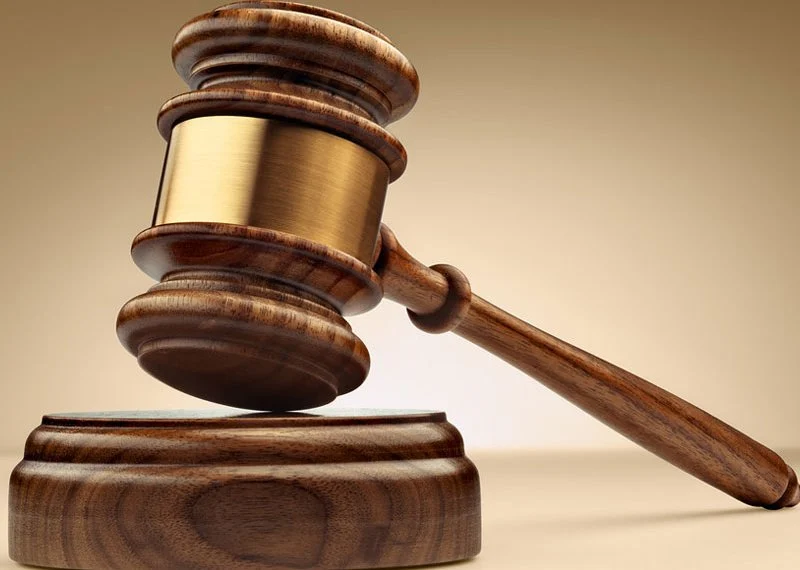 Ibekimi Oriamaja Reports
Mr. Olufemi Omoola Fasehun, the plaintiff, has charged James Omolaja Odunmbaku and his colleagues with trying to annex a plot of land in defiance of a ruling by the Lagos State High Court in Ikeja.
On May 24, Justice Yhaqub Oshoala issued an order directing the maintenance of the status quo while the ownership dispute involving the property at 10 Kudirat Abiola Way, Oregun, Ikeja, is resolved.
The suit has the ID/11239LMW/2021 designation.
The judge made the ruling in response to Fasehun's request for an interlocutory injunction against Odunmbaku, Cletus Nwagwu, Oluwadare Olanrewaju, and others on behalf of himself and the beneficiaries of the estate of the late Ebenezer Olawanle Oladipo Fasheun.
The claimant requested an order preventing the defendants/respondents or their representatives from breaking in, invading, occupying, or forcibly taking possession of the land that is the subject of the lawsuit through his attorney, Otunba Remi Adeoye of Destiny and Lawlords.
The land's dimensions are 9185.06 square yards, according to Survey Plan No. O.A 432, which was drawn up on October 14, 1960.
In accordance with the Deed of Conveyance dated January 1961, it was created by Surveyor Adekunle Kukoyi and registered as No. 6 on page 6 in volume 431 at the Land Registry Office, Ibadan.
Prior to the lawsuit's final resolution, Justice Oshoala had issued an order of obligatory interlocutory injunction requiring the defendants to immediately cease trespassing on the relevant property.
Adeoye alleged that Odunmbaku and others had tried to seize the land despite the active court injunction. He threatened to file a complaint of contempt against them.
The land, which is also accessible via Olayiwola Street off Kudirat Abiola Way in Oregun, Ikeja, belongs to the family of the late Ebenezer Olawanle Oladipo Fasehun, which is represented by Mr. Olufemi Omoola Fasehun, the lawyer asked the public to take note.