Queen Elizabeth was a monarch for all seasons —Osinbajo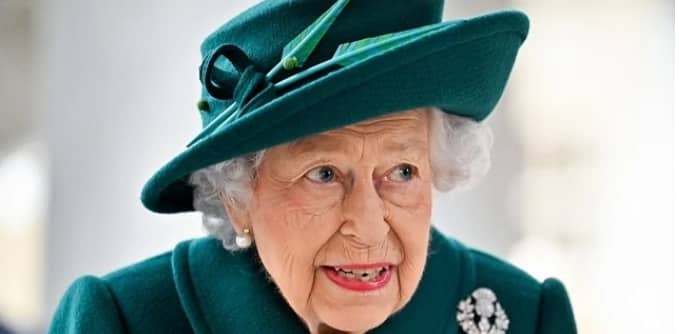 Ibekimi Oriamaja Reports
Yesterday, Vice President Yemi Osinbajo referred to the late Queen Elizabeth II as a monarch for all seasons who united people from around the globe.
This was said by Osinbajo during a brief tribute at Lancaster House.
At various points throughout the day on Sunday, the Vice President joined other international leaders in paying their respects to the late British monarch at the Queen's lying in state.
The Vice President wrote: "Nigeria joins the government and people of the UK, the Commonwealth and the rest of the world in expressing our profound condolences to the royal family on the demise of a monarch for all seasons" in the Lancaster House register of condolences.
Later, Osinbajo and the UK Foreign Secretary met privately to explore ways to strengthen bilateral commercial ties, with a focus on growing business possibilities for Nigerian companies and advancing the nation's climate goals.
They also talked about how crucial it is to fortify the international coalition against insecurity in the Sahel and horn of Africa.
The UK Foreign Secretary expressed gratitude for Nigeria's friendship and support of the UK during Queen Elizabeth II's grief while also welcoming Nigeria's participation in the burial program and commemorating the late Queen's life and times.