Queen's death: 'Global embarrassment from fans' – Real reason matches were suspended revealed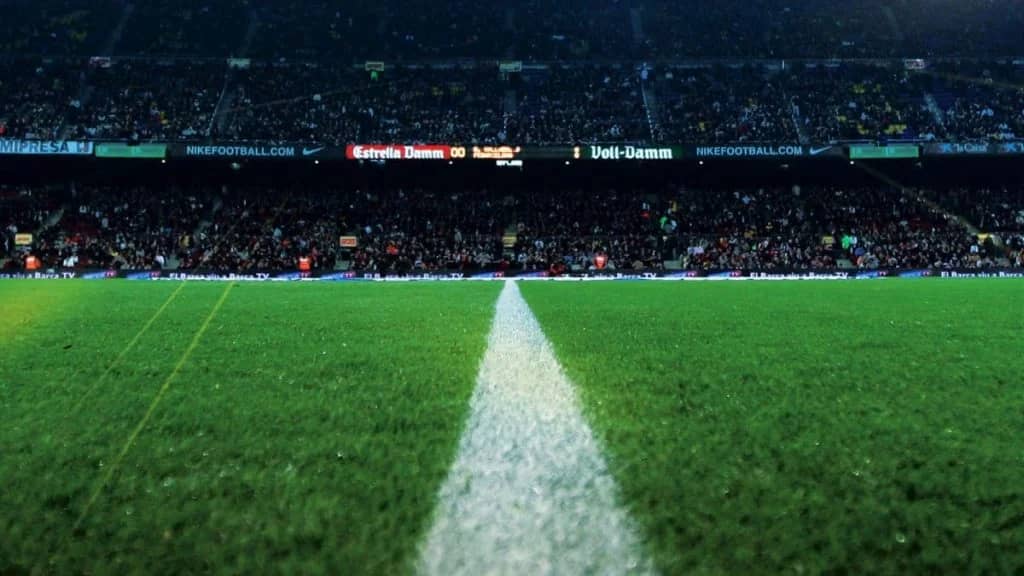 By Adeleye Kunle
The real season for the decision to postpone all football matches in the United Kingdom this weekend has been revealed.
Track News reports that the decision was partly motivated by fears that fans would not universally respect tributes to the Queen.
Various leagues in the United Kingdom, such as the Premier League, EFL, WSL and even grassroots football were all put on hold this weekend.
This was initially said to have been done as a mark of respect to the Queen, though the move was at odds with most other major sports.
While football is on pulse over the weekend, the likes of Cricket, rugby, golf, horse racing and other events will continue