Why I tried to kill myself in 2018: Comedian Real Warri Pikin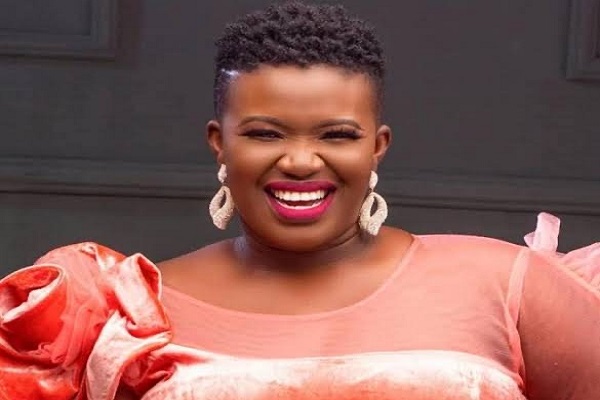 Ibikemi Oriamaja Reports
Anita Asuoha, better known by her stage name Real Warri Pikin, has revealed how her N22 million debt nearly led to suicide.
The media celebrity Chude Jideonwo discussed her experience being rushed to "three separate hospitals" before regaining consciousness in the most recent episode of her podcast #WithChude.
The 32-year-old admitted: "I experienced problems in 2017 and 2018. Actually, because we were in debt during the entire time, my husband and I had financial problems. Then, on June 6, 2018, I made an attempt at suicide, but I survived.
"Then they took me to three various hospitals. When I awoke in the last hospital, I thought, "So I didn't die? That implied that God opposed my passing.
She claimed that the fallout from her failed suicide attempt was what motivated her to try stand-up comedy "so I can use my story to heal people."
Then, she continued, "I told God that I was going to use my experience to cure people because I felt like he didn't want me to die but wanted my narrative to influence people's lives.
It wasn't a story I should have kept to myself, and I knew the quickest way to share it was online.
"At that point, I was using a tiny Itel phone. If you look, all of the videos I produced at the time weren't intended to make people laugh, but rather to inspire them.
"I used to say that even though you owe money, you shouldn't commit suicide because the federal government is also in debt.
Just take each day as it comes. Since I was telling people the things I should have been telling myself, I believe that they helped me heal.