Why the increasing attacks on security personnel should be denounced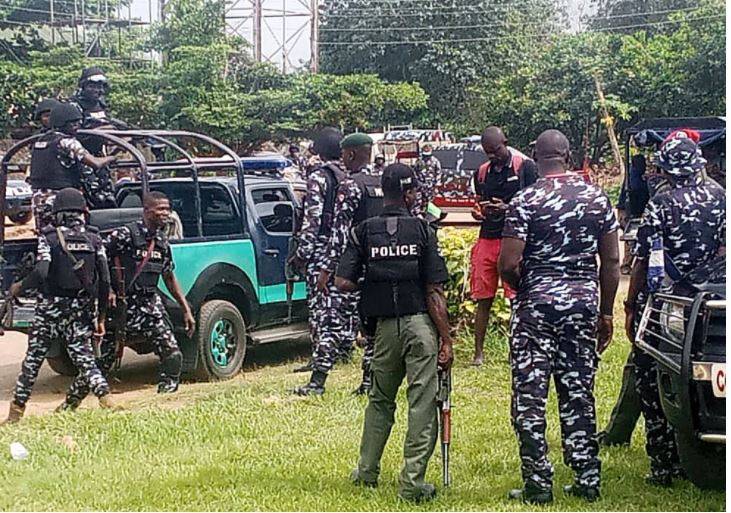 Ibekimi Oriamaja Reports
Chief Michael Ajayi, a real estate expert, has denounced the country's ongoing attacks on security personnel, calling them unjustified, insensitive, and brutal.
In a statement, Ajayi, the chairman of Apata Hotel and Suites, said there was no justification for the cruel and abhorrent attacks on defenseless security personnel performing their legal responsibility to safeguard lives and property in the state.
The patriotic security officers were "paying to ensure that the rest of us live in an atmosphere free of stress and difficulties," he emphasized, and he urged Nigerians to recognize their efforts.
Many Nigerians are concerned that the number of security personnel and state officials killed while protecting the populace and upholding the law is increasing daily to unacceptable proportions, the speaker remarked.
"We recognize the risks they incur in the course of performing their legal responsibilities.
In order for residents to readily share information with security agents and so lessen risks that could result in preventable fatalities, it is also necessary for security services to step up their efforts to increase community confidence.
Ajayi stated the following regarding the upcoming elections in 2023: "The IGP is ready and prepared to address security difficulties that might arise in order to ensure a successful election.
"With the election just around the corner, there are a lot of expectations placed on the police and other security agencies, but I am confident that our security agents are capable of handling the situation and will take the appropriate action.