Youth Leader laud Gov. Diri on Road Project.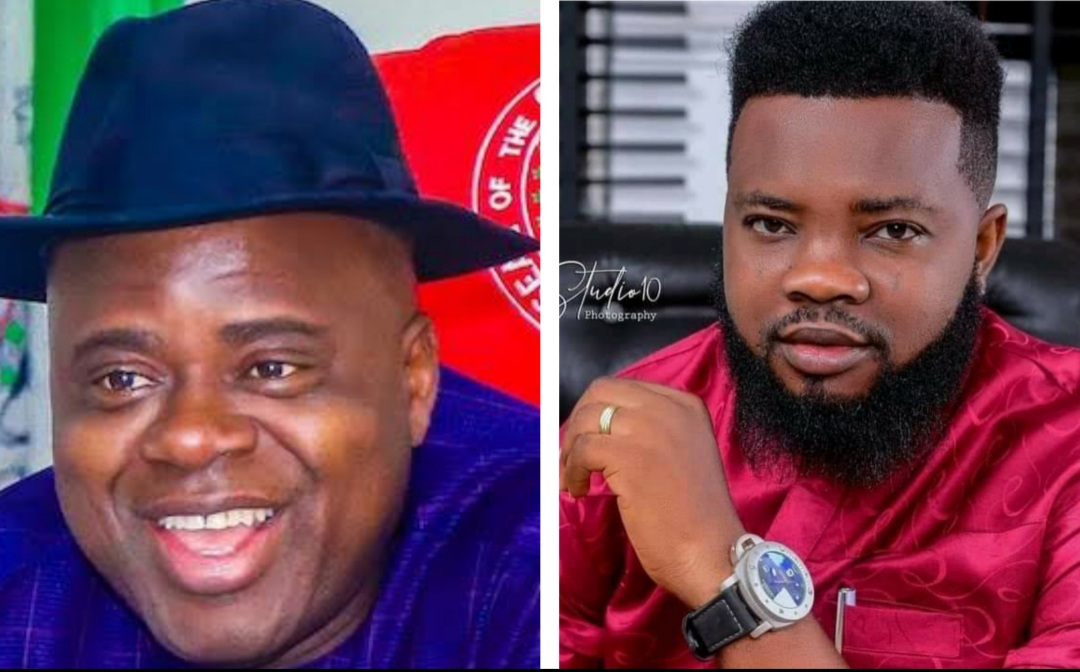 Agency Report
Youth leader and chief executive officer TrackNews Nigeria Hon. Ogidi Ben Bara OBB have expressed gratitude to Governor Douye Diri for the ongoing Yenagoa-Oporoma road project.
Diri administration has undertaken the project from where the previous government of Senator Seriake Dickson stopped.
Speaking at the project site Hon. Ogidi stated that the visit was to appreciate governor Douye Diri for what he described as the bold step to complete the Yenagoa-Oporoma road.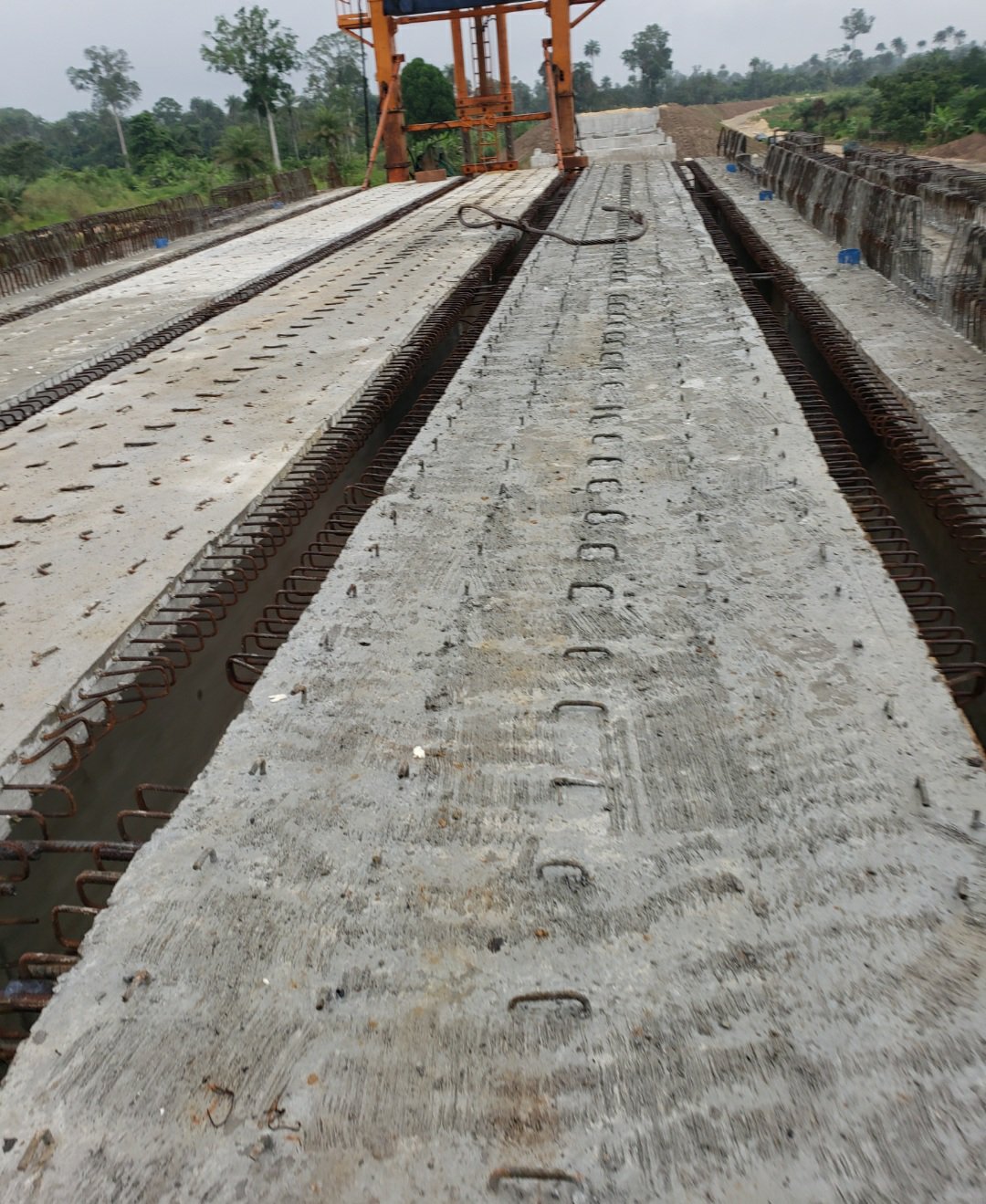 Hon. Ogidi said the singular action of the governor has demonstrated his love for the people of Southern Ijaw stressing that posterity would be kind to him and his administration.
He assured the governor that the people of Southern Ijaw especially the youths would work with him to ensure his administration succeeds.
He further restated the appreciation of the people as the road project had been on the drawing board for over 60 years.
He described the road as very crucial to people of the local government area and the state at large given its economic significance, stressing that they would always be grateful to the governor's Prosperity Administration.
Ogidi noted that the governor has faithfully been fulfilling his election promises, which he said included ensuring that no section of the state was marginalised.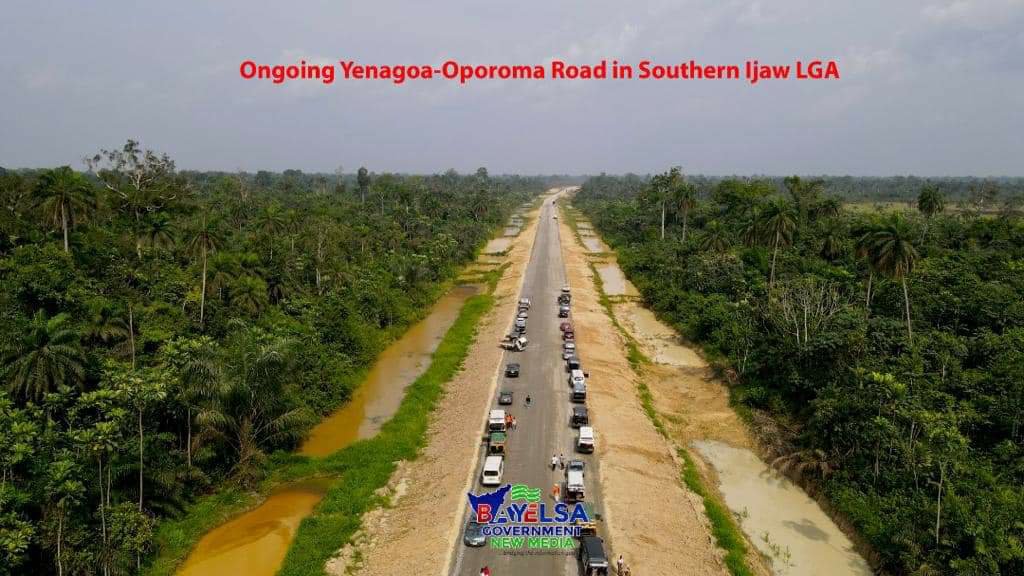 He also thanked the Southern Ijaw people for taking ownership of the Yenagoa-Oporoma road project and protecting it as against the practice where people in other areas stopped construction work due to selfish demands.
Also speaking, Mr. Theodore Egbere a native of Aguobiri Community appreciate his excellency Governor Douye Diri for the taking this project to point and assure the governor for support at all times.