CAN demands probe of banks hoarding new notes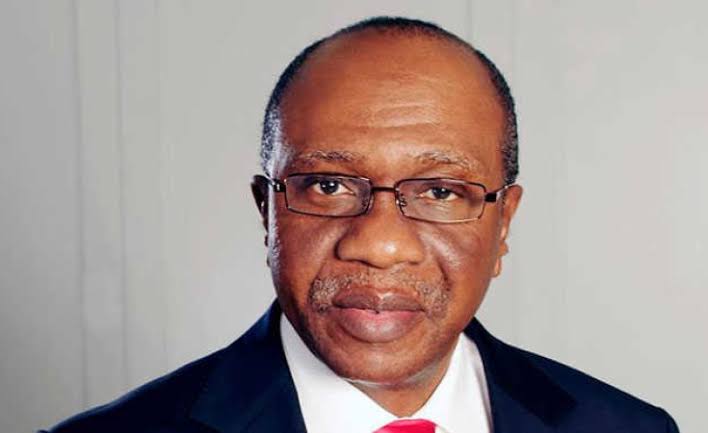 In light of the resultant effect of Naira redesign policy in the country, the Christian Association of Nigeria (CAN), Kaduna State Chapter, has demanded a thorough probe of banks hoarding the new naira notes.
President Muhammadu Buhari had few days ago blasted the financial institutions allegedly hoarding the new notes and making things difficult for Nigerians.
The President thus promised Nigerians decisive step on the crisis in seven days
In a statement issued by CAN Chairman, Rev. John Hayab, on Sunday, the association lauded President Muhammadu Buhari's insistence on ensuring the conduct of 2023 elections devoid of vote-buying.
Hayab also commended the president for approving the 10-day extension for the swap of the old naira notes.
The association, however, tasked the apex financial institution to wade into the crisis, causing the paucity of the currency.
The statement reads: "Notwithstanding CAN believes that despite the temporary pains Nigerians face, the citizenry is prepared to support the President on the matter of the deadline, especially if it would assist to ease the tension in the country.
"Therefore, managers of banks who are found to hoard the new naira notes to create artificial scarcity, but are behind the public arena helping money-bag politicians to get the new notes, set the public up against the CBN's new policy; such banks and bankers should be investigated, and if found culpable be made to face the wrath of the law.
"Nigerian citizens are yearning for the best and should not be made to suffer more hardships. Accordingly, CAN will continue to sensitise and mobilise our faithful to support any programme which its results could bring about good service delivery for a better nation."