Funke Akindele loses mother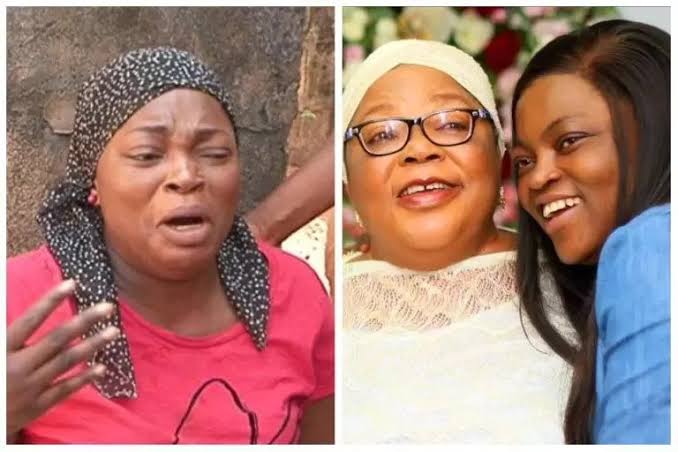 Funke Akindele, the actress and deputy governorship candidate of the Peoples Democratic Party (PDP) in Lagos state, has lost her mother.
Olubunmi Akindele, the actress' sister, announced their mother's death in an Instagram post— on behalf of the family.
Olubunmi revealed that R.B. Adebanjo Akindele died on Tuesday. She, however, did not disclose the cause of her death.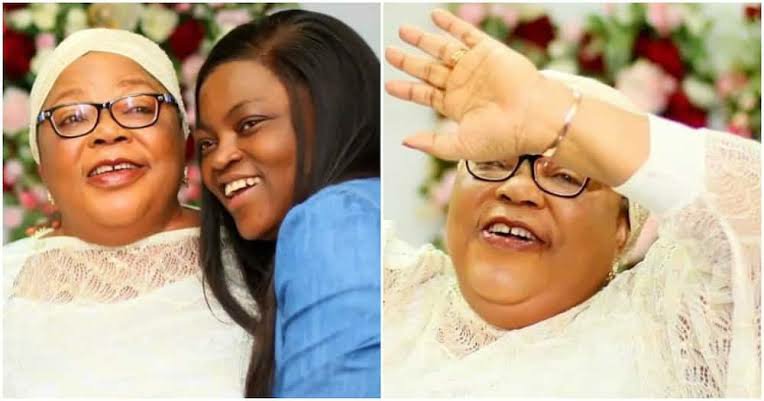 "It is with heavy hearts, but in total submission to God Almighty that the Adebanjo and Akindele families announce the passing of their daughter, mother, grandmother and sister, DR. R B ADEBANJO-Akindele, which occurred on Tuesday 07 February 2023," the post reads.
In June 2022, the politician penned a message to her mum on her birthday.
Akindele appreciated her mum for being "selfless and a great teacher".
"My sweet mummy. I love you mum!!! Thank you for being so selfless and kind," she wrote.
"Your lessons and mentorship shaped who I am today. I am forever grateful mom.
"I wish you many more years on earth in good health and wealth ma…"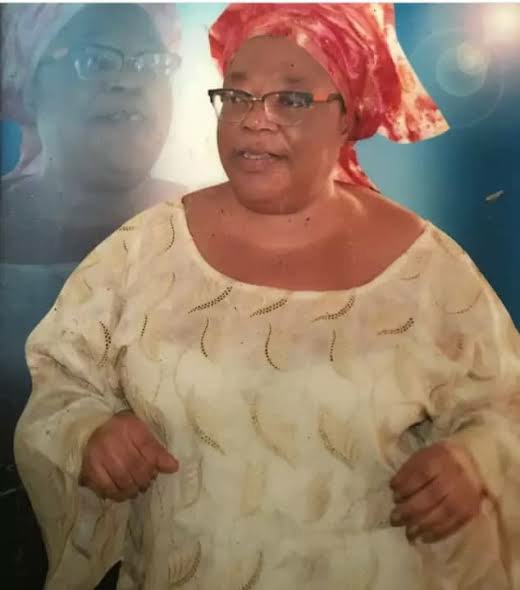 The actress cum politician has been on a grassroots campaign and ward tour since October 19.
She recently bade farewell to the movie industry with her latest production 'Battle On Buka Street'.
Akindele is yet to speak on the demise of her mother.