OAP Omotayo Gives Reasons Some Ladies Are Unmarried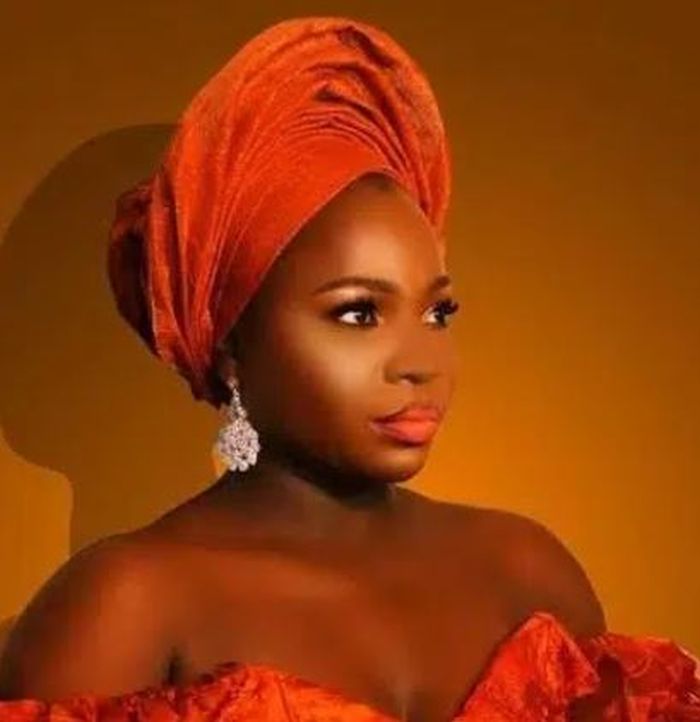 On-air media personality, Omotayo of Lagos, has given reasons why some ladies are unmarried. She disclosed that it is because they are passionate about money.
Omotayo in a post on her Instagram page stated that many single ladies feel they are unmarried because of spiritual forces.
According to her contrarily to what most of these ladies think, their inability to get married is because they are desperate for money and material things.
She added that a lot of men are serious about dating or getting married but they later change their mind because the ladies are demanding.
In her words,
"Dear single ladies, your village people are not after you… a lot of men are actually serious about dating you for marriage, your desperation and undying love towards money and material things is the reason why they change their intentions".
See below: