World Cancer Day: Help the Fighters Survive Don't Stigmatize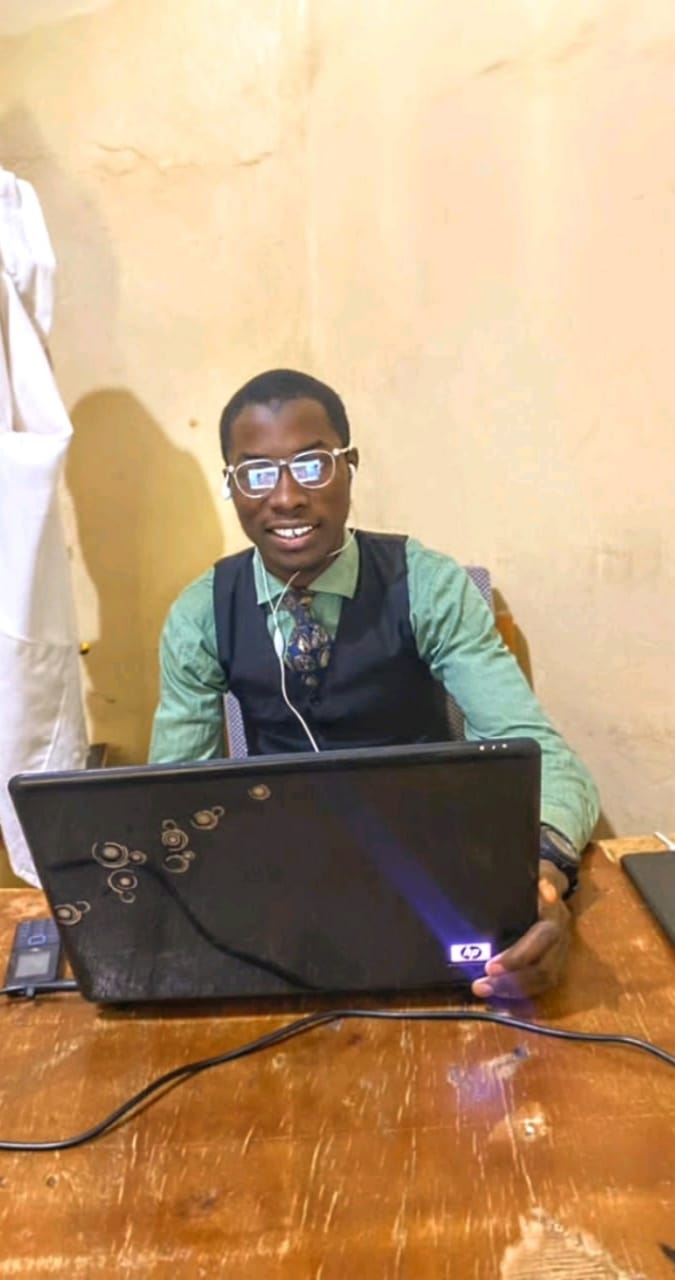 It is no longer funny again with the way we are untimely disconnected with our loved ones by cancer related death. Seeing young people fighting harder for survival is the scariest part of it. And the debilitating stroke of cancer has no respect for gender, it shares equally.
Looking critically at the data of cancer cases since the last five years globally, it was evidented that instead of the decrease, it does assume geometrical shape. Unsurprisingly, Nigeria is not excepted, in fact, it tops the list of countries most debilitated by cancer diseases.
In view of the absurd development, I took my time to randomly interviewed people on the streets to assess their knowledge about cancer and their attitudes toward cancer prevention and management, what I got were provoking heightened concerns. Ofcourse it is safe to say that negligence is a major clog to the progressive wheel of cancer eradication.
For as brightly as this era's sun of civilization, the common men still hold unto irrational thought that cancer is the disease of elites. Younger folks still believe it is age-specific disease. Surprisingly, many feel that eating a processed foods, red meats, excessive alcoholic consumption and smoking of cigarettes are for social show of gaiety.
Despite the loudness of advocacy and obviousness of awareness, they take doing exercises as waste of time and energies. While eating heavy food late in the night, to them it is at personal discretion not minding its grave danger. These among many other vortex of controversies flagged up some indications of cancer irregularities.
However, these are glaring indications that the gaps are still there to care for. Indeed, people are yet to be equally informed. It is therefore necessary for stakeholders across all quarters to consistently campaign and deepen the engagement beyond the international day celebration.
Regardless of your position in the society, be informed that cancer is the second leading cause of death globally. That the most common examples of cancer are breast, prostrate, cervical and lung cancers. And their risk factors rove around unprotected sex, smoking, excessive exposure to chemical and radiation, unsafe blood transfusion and poor attitude to exercise and table manner.
Still remember to handpick the following facts: cancer isn't age specific, it affects both young and adults; it can be inherited; a survivor is still at risk of recurrence; mobile phone is also a cancer causing agent though with low risk; you can be cancerous without knowing because, it maybe asymptomatic; and a monthly treatment can cost about atleast Three Hundred Thousands.
While you meaningfully engage friends, families and neighbors in your own little way, instead of talking about how deadly and life-threatening it is alone, cancer is fortunately preventable. Inform them about vaccination against Hepatitis B Virus and Human Papilloma Virus, abstainance from processed meats, canned food and cervical, breast and prostrate screening tests are very essentials.
Finally, we are presently at the crossroad with the chunk of people bidding sudden emotional farewell. It is therefore necessary to unite our voices to support cancer prevention and taking actions that can influence the subsidizing of cancer treatment and management and that can discourage stigmatization. Together we can make the world aware to close the care gaps.
Happy World Cancer day