BREAKING: Major protest rocks Lafia after INEC declared Sule winner [PICS]
Tension has enveloped the Nasarawa State capital, Lafia, as protesters took to streets to voice their grievances against the outcome of the governorship election in the state.
TrackNews reports that the subsequent declaration of results led to protests with the demonstrators blocking Total roundabout and causing gridlock in the area.
This newspaper learned that the protesters also engaged in acts of vandalism and destruction of public and private property.
There are reports that one person was killed in the ensuing chaos.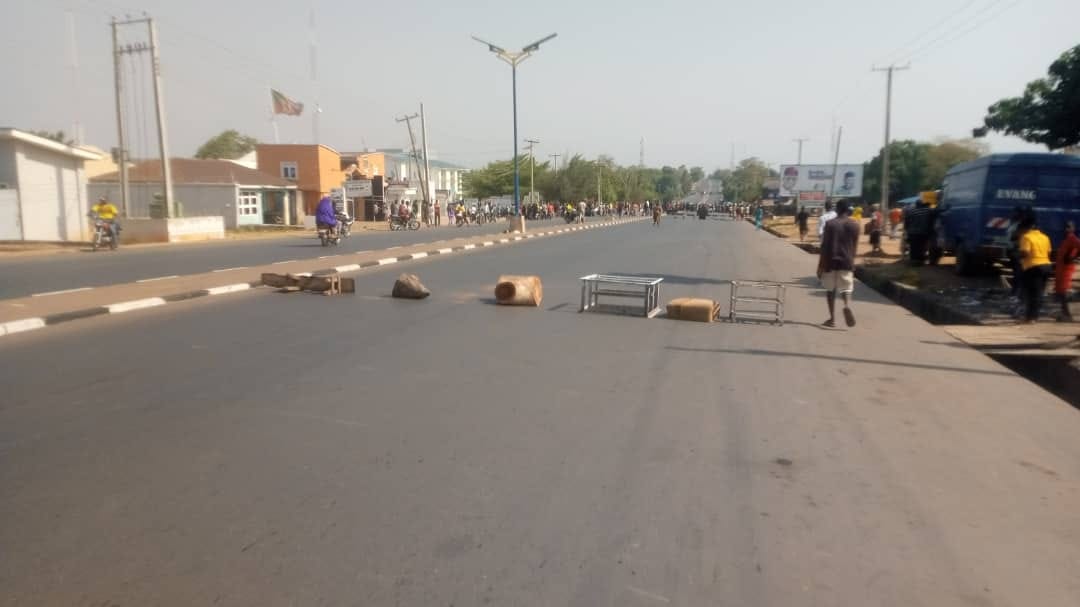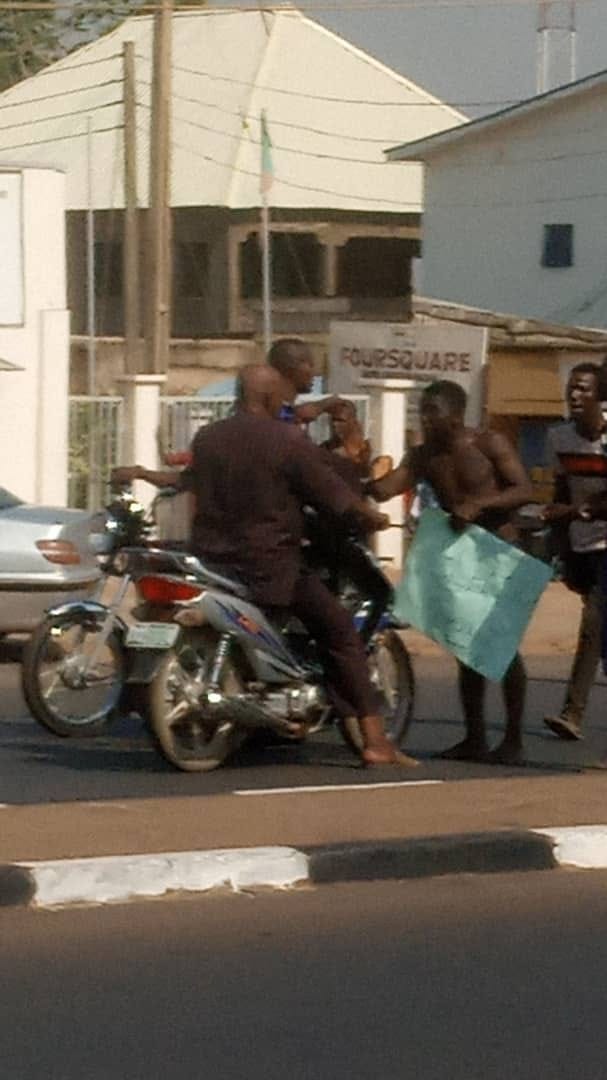 Earlier on Monday morning, the Independent National Electoral Commission (INEC) declared Governor Abdullahi Sule, the candidate of the ruling All Progressives Congress (APC) as the winner of the March 18 gubernatorial election.
Announcing the result this morning in Lafia, the state returning officer, Professor Tanko Ishaya, stated that Sule having garnered the highest votes is declared the winner of the election in Nasarawa State.
Governor Sule got 347,209 votes to defeat his closest rival, David Emmanuel Ombugadu of the Peoples Democratic Party (PDP), who scored 283,016 votes.
The article was originally published on Tracknews