Yenagoa: Your sense of humor is astonishing, OBB tells Champion Igali. As he celebrates his natal Anniversary.
~~~~Describes him as a Pedagogically orientated Sports Man.
The Director General of WARD 2 WARD 4 DIRI/LAW, Hon Ogidi Ben Bara has felicitated with Canadian freestyle wrestling champion and Summer Olympic Games Gold medal winner in the men's 69kg freestyle wrestling in Sydney, Australia Hon. Baraladei Daniel Igali as he clocks 49years on earth.
In a warmest surprised reception organized by Bayelsa group of like-mind Youths, Hon Ogidi Ben Bara took time to extol the good virtues of Honourable commissioner for Youths and Sports Bayelsa State.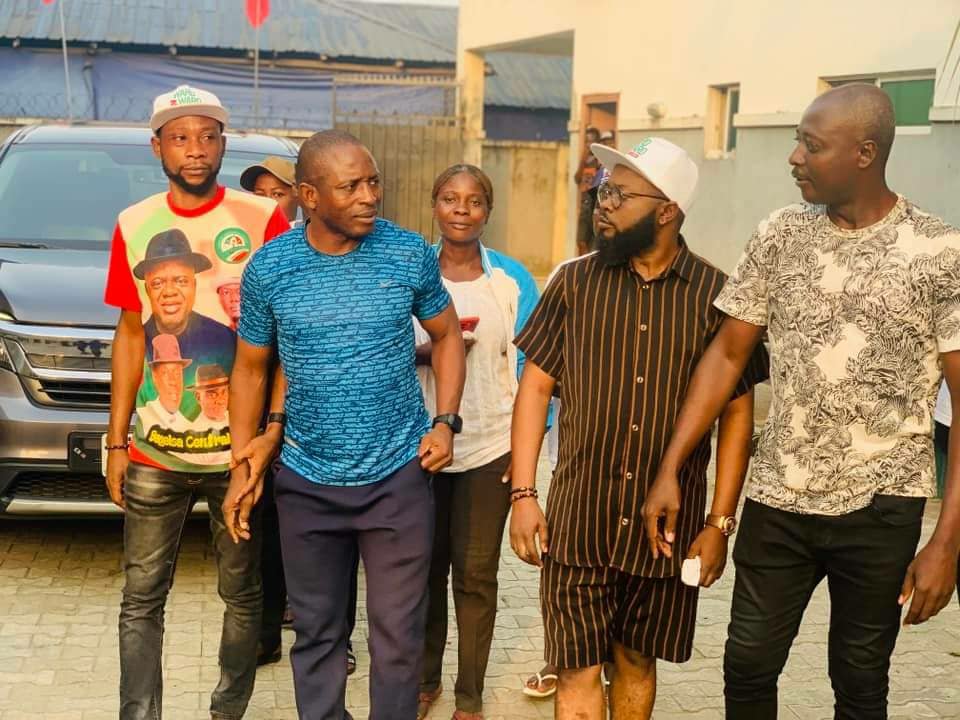 Bara said that the surprised reception was a merriment and great thrill for him
to express his profound acknowledgement, gratification and satisfaction to a born Leader, sports icon , academic guru and political big wing, his own mentor, political coach and elder brother on the occasion of his natal anniversary today the 3rd of February, 2023.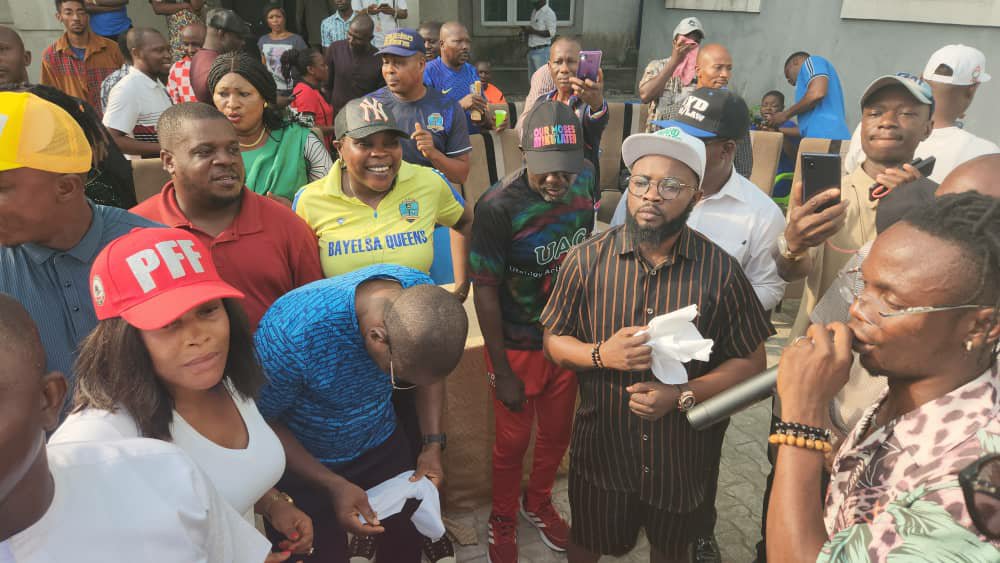 TrackNews Nigeria reporters , that Ogidi described Hon. Baraladei Daniel Igali as a pedagogically oriented sports man that is very versatile and all-rounded, with his tentacles cutting across the political hemisphere, down to being a loving family member and a good father to everyone around him.
He further stated that Champion Igali is not a name borne out of exuberance but his freestyle wrestling techniques orchestrated his success as an Olympic Gold medalist in Sydney in the Year 2000.
He reminded the Like-mind Youths that the Hon commissioner of Youths and Sports was one time this and one time that, with a sophisticated work profile. Hon Baraladei who is currently the Commissioner for Sports and Youth Development in Bayelsa State, Two time President of Nigeria Wrestling Federation, also Bureau Member United World Wrestling Federation and Vice President Common Wealth Wrestling Committee.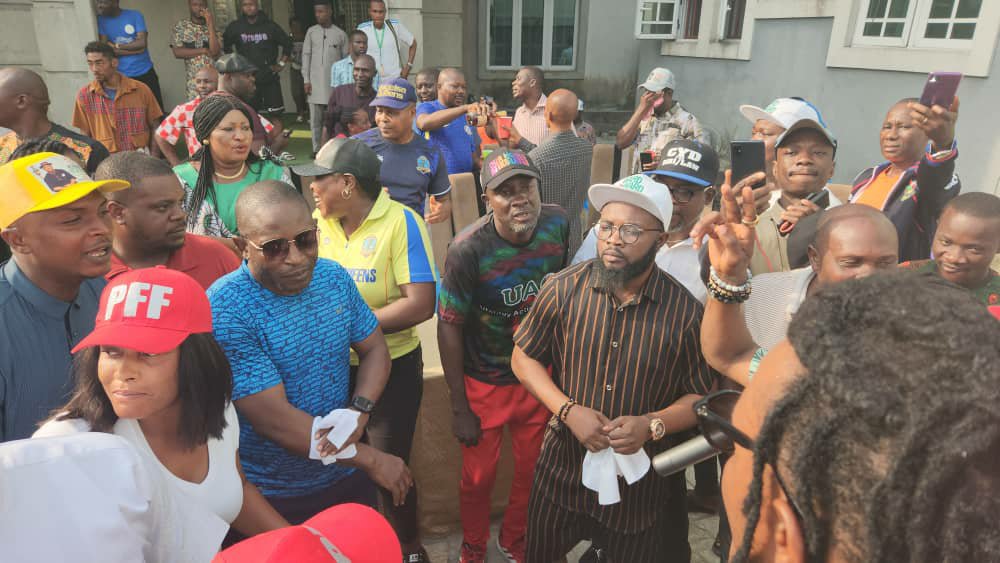 The Director General WARD 2 WARD 4 DIRI/LAW admonished Bayelsa Youths to emulate Champion Igali, stating that Igali's astonishing qualities and social life made the like-minds christen him as the most social commissioner of all times in the history of the Glory of all Lands.
OBB asked God to bless Hon Daniel Igali with unconditional love, mercy and endowering hin protection, long life and prosperity.